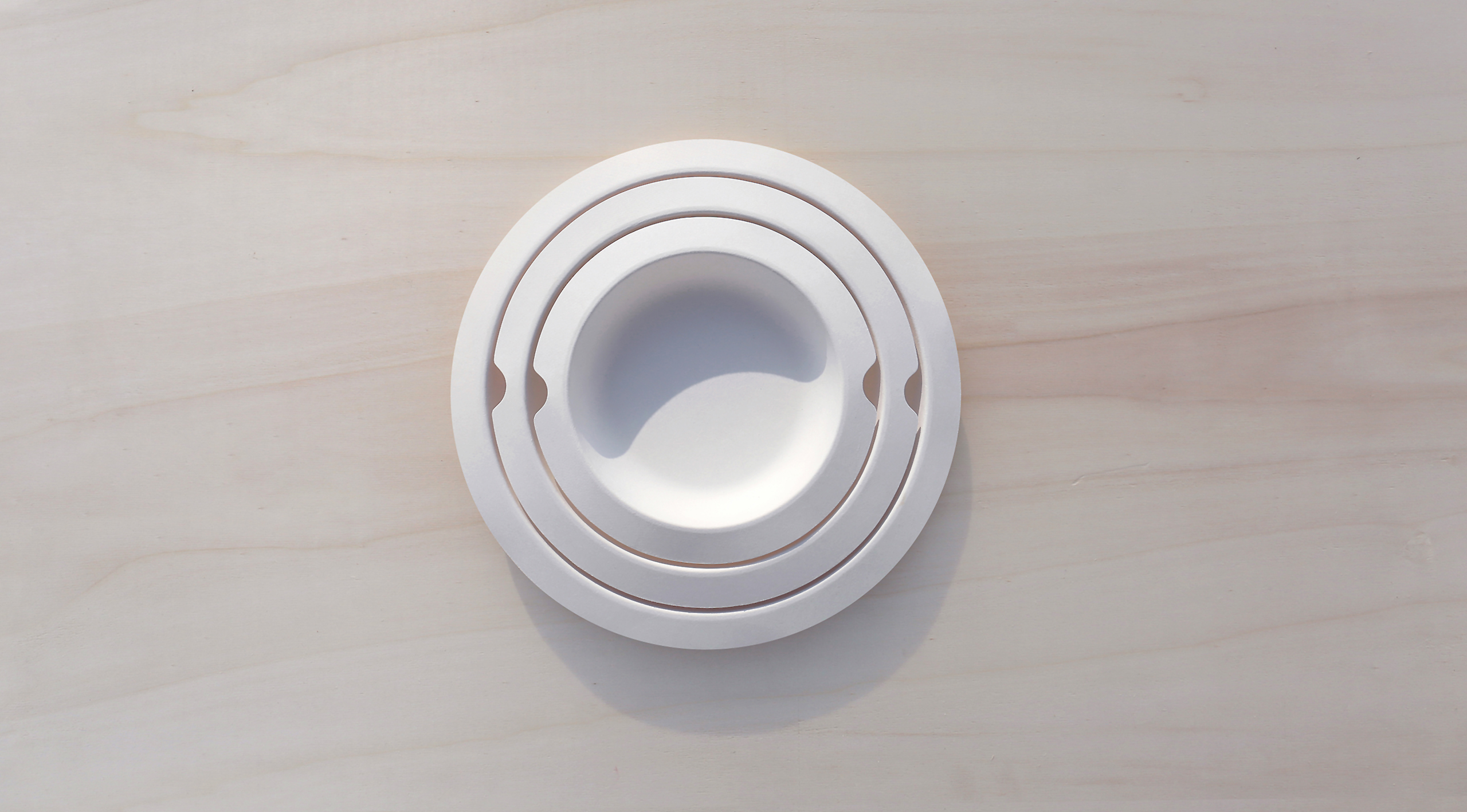 The LUX disposable tableware set of the Betik brand is one of those projects where any designer can achieve multiple objectives and from many perspectives. Probably the most important ones in this particular case are the human and sustainable ones. Betik came to Dhemen with the opportunity to design a totally new disposable tableware system and wanted to position it on the top range of the disposable segments by its design and its sustainable characteristics. That's why Dhemen added a new material to the Betik portfolio with the Sugar Cane and applied it to the whole LUX system.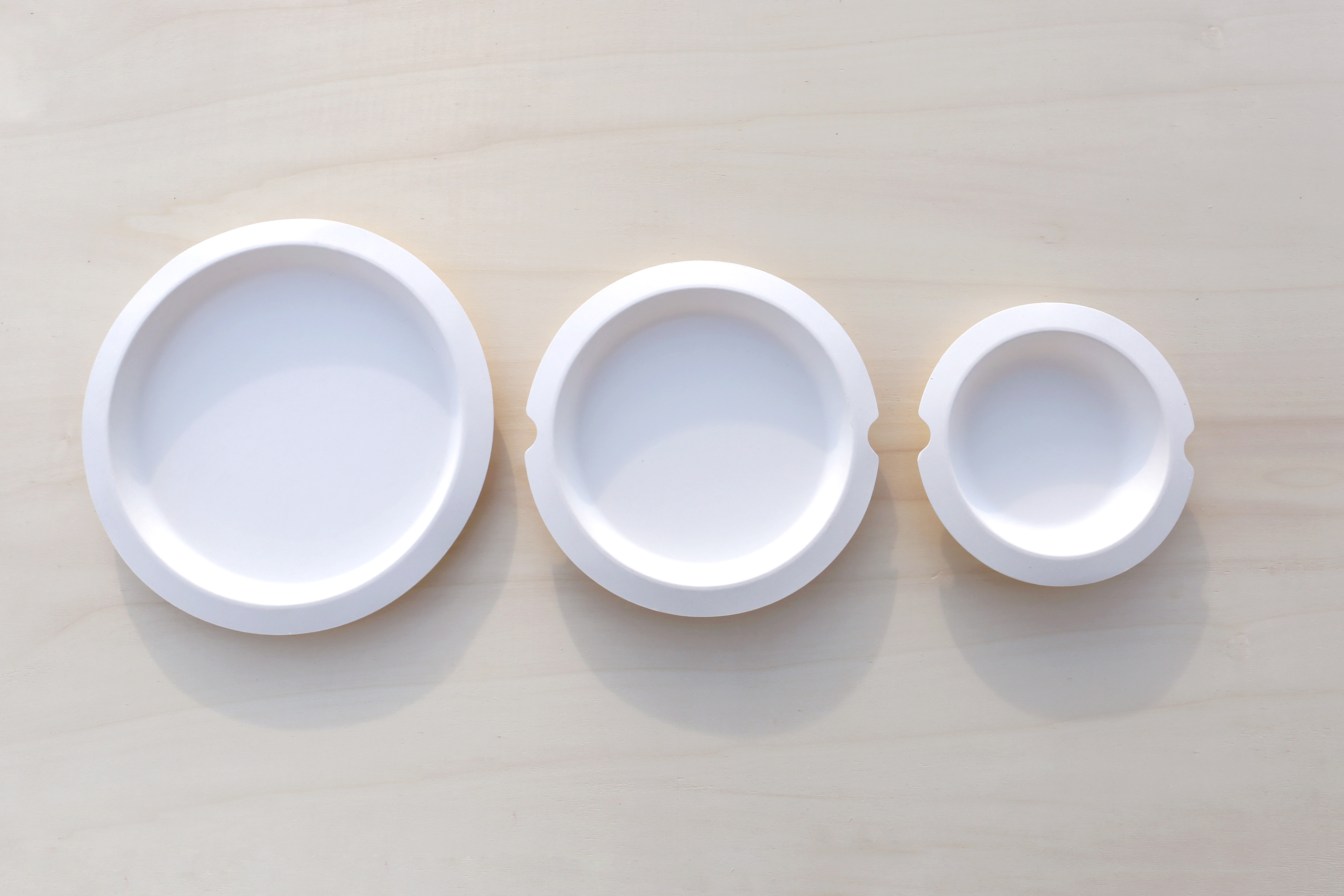 A stackable system of plates was created in a set of three measures, opening and defining an environment of use as wide as possible and using a minimalistic formal language with moderate but appropriate stylistic details, LUX was developed and opened a new horizon for the Betik brand.
Dhemen has been, since 2009, proud holder of the ISO 14006 homologation of ECO DESIGN. Projects like this are not only made by necessity, but by conscience and principles.