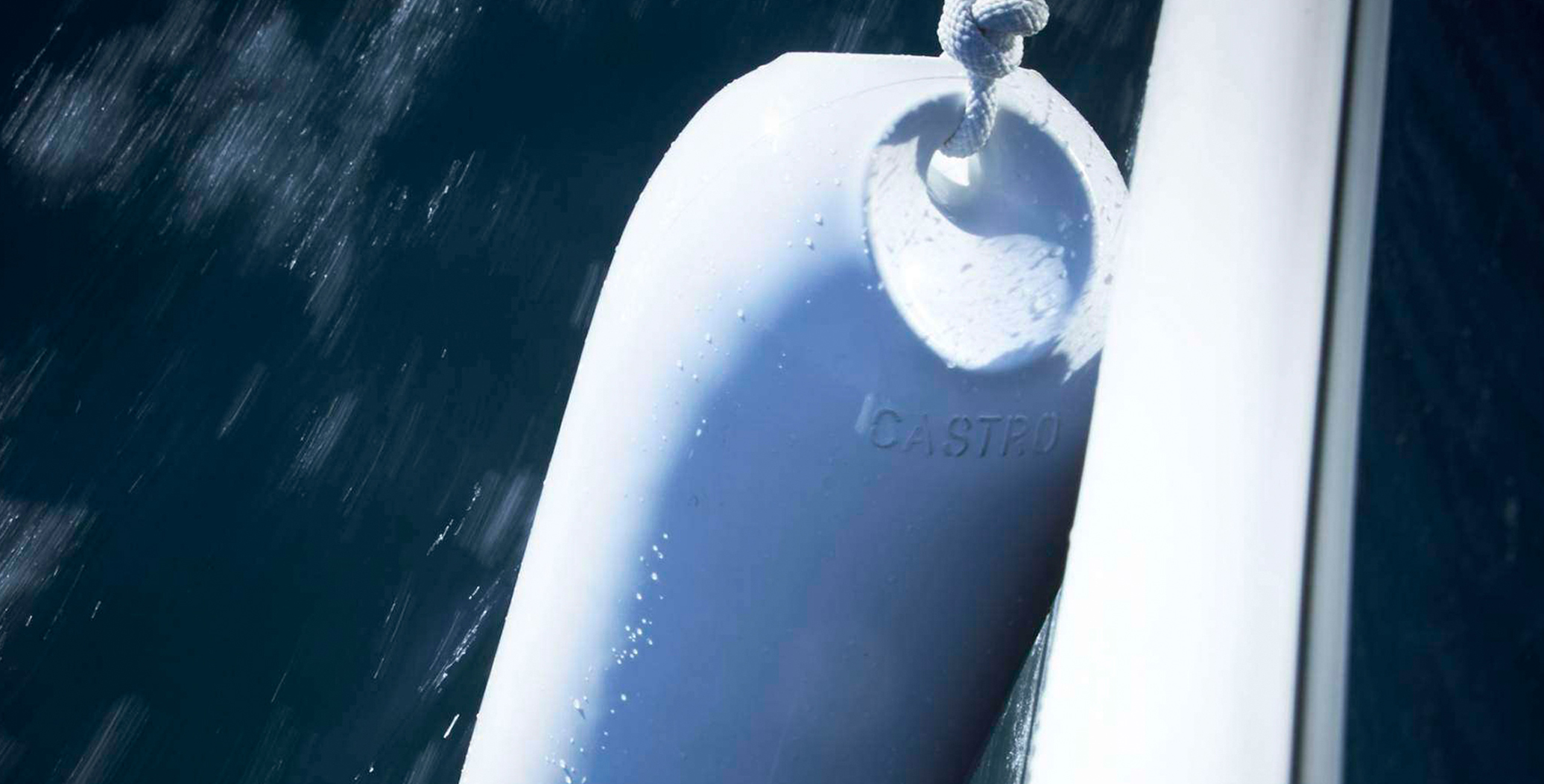 The nautical world is well-known to Dhemen throughout its history and Castro is a brand boasting more than 50 years manufacturing equipment in this sector.
Under the clear premise of functionality and aesthetics, the project to redesign their classic inflatable boating fender presented a challenge for Dhemen's design team and Castro.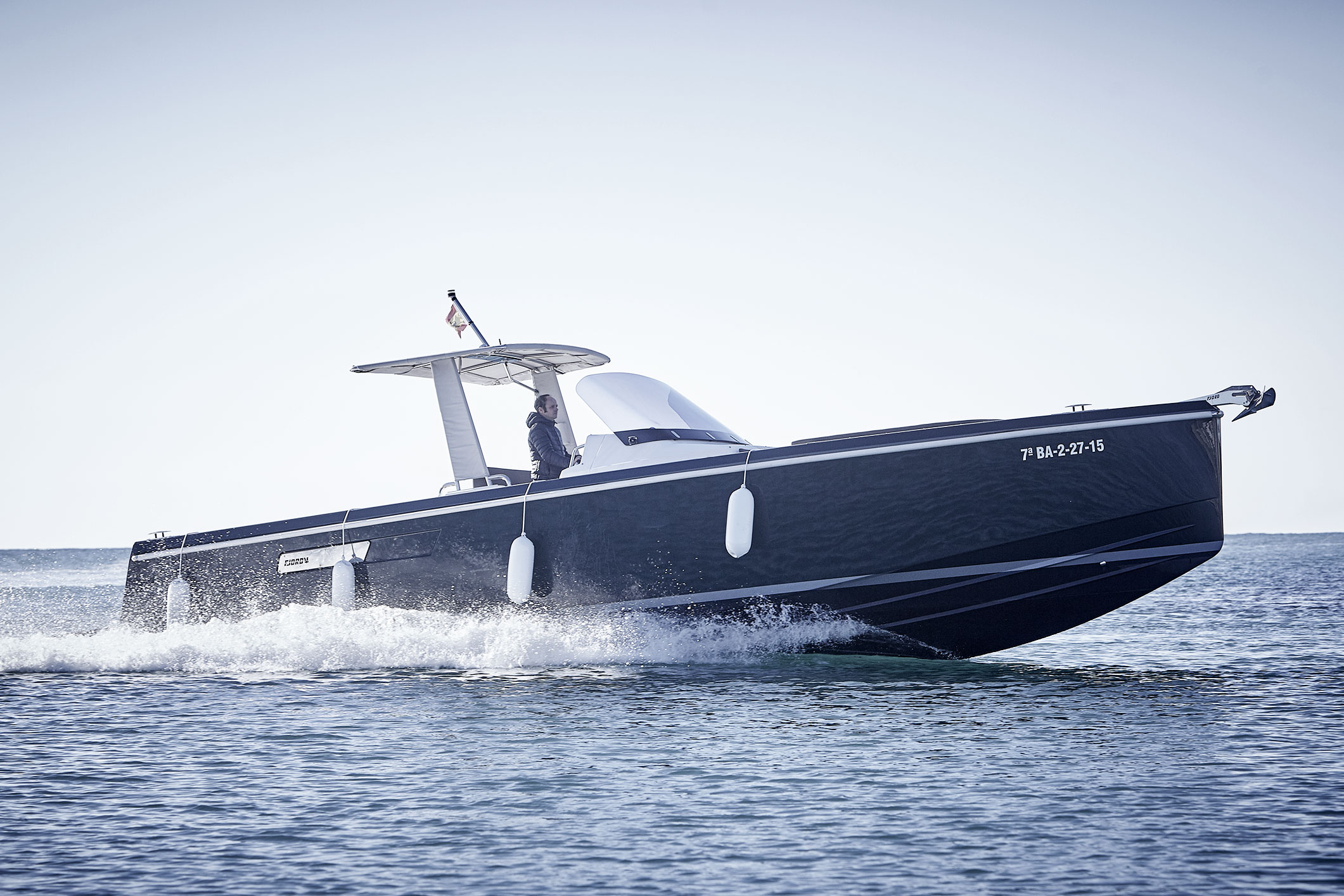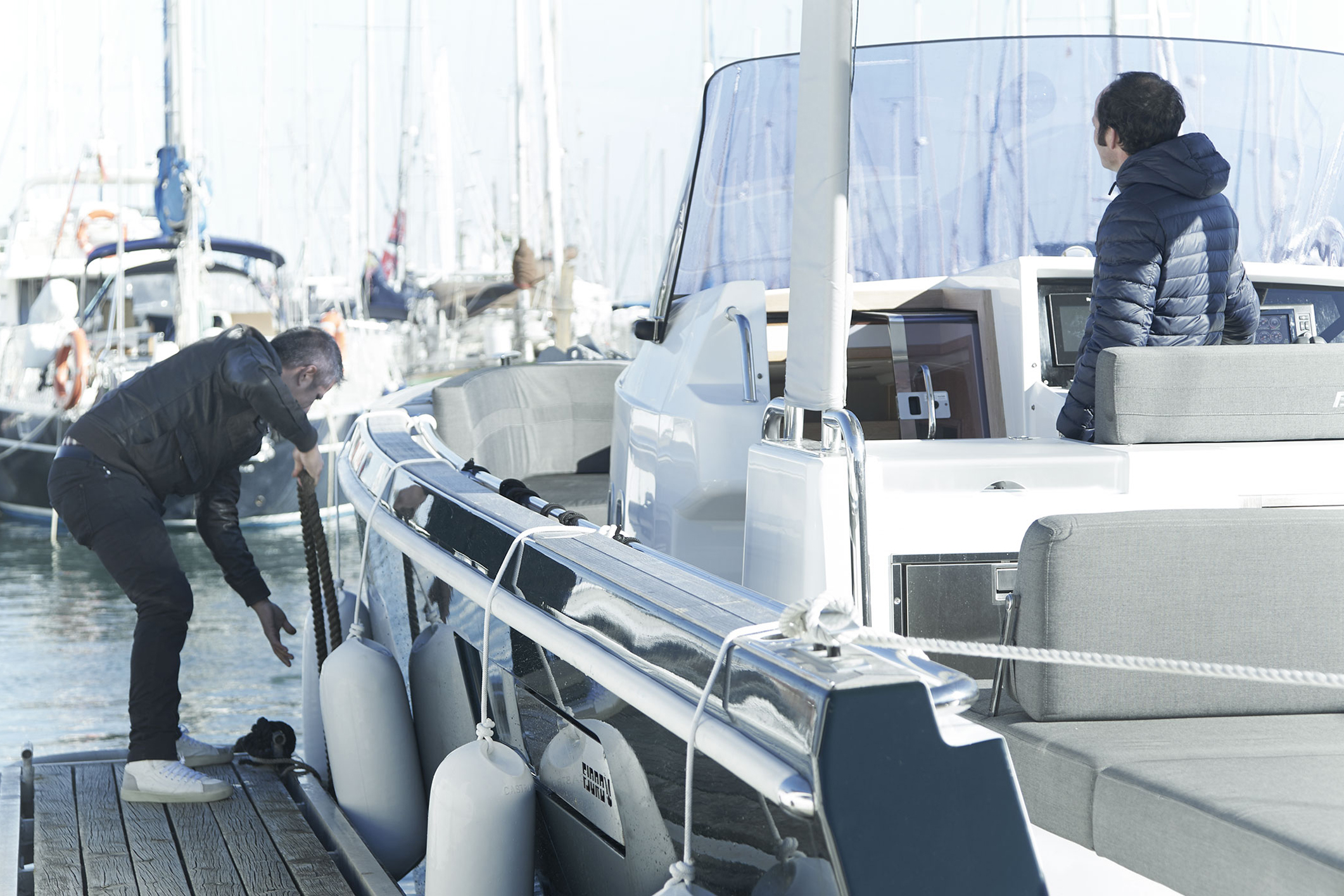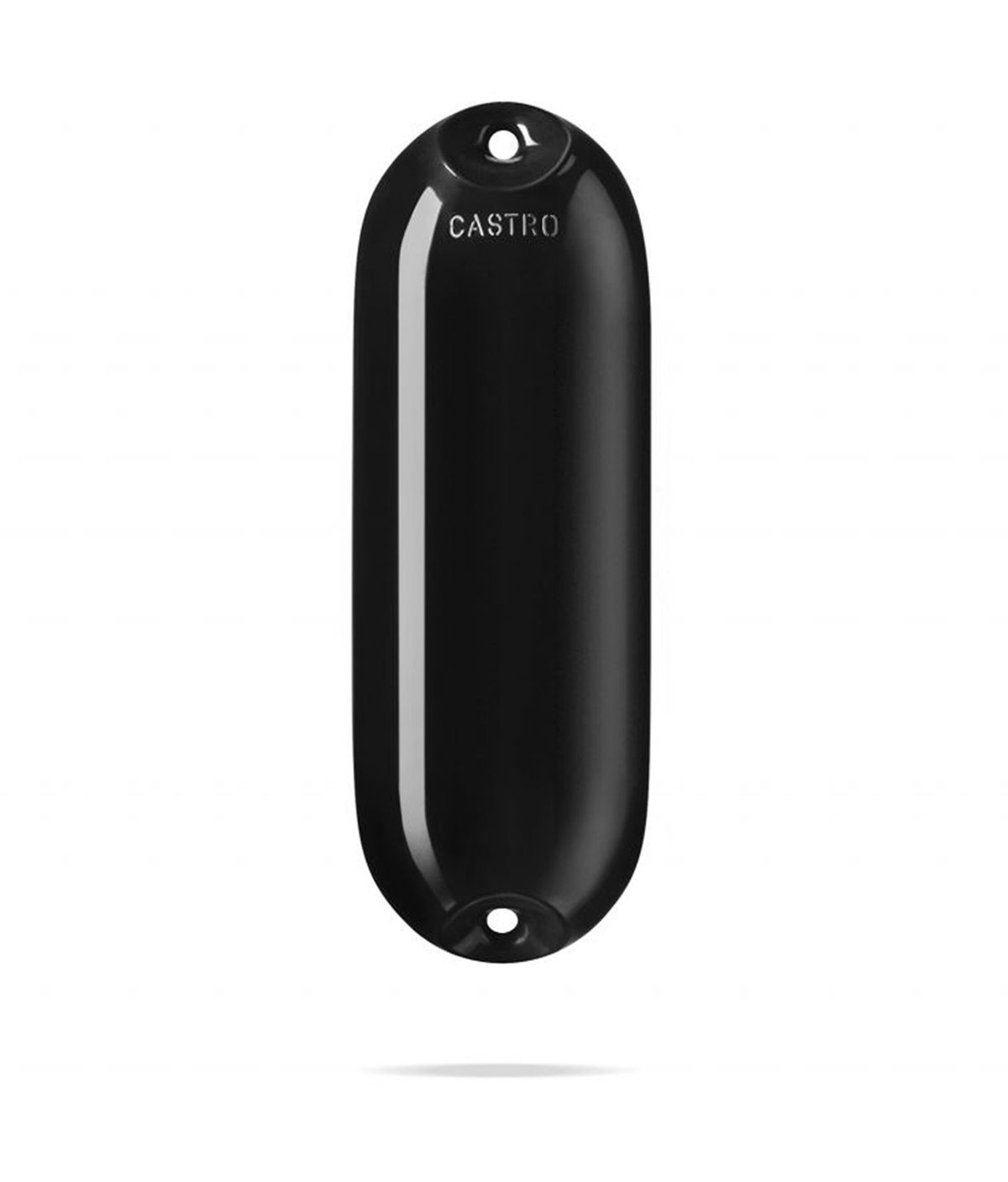 In the quest to make the best possible use of the material and protection surface, Dhemen proposes a fender featuring clean lines, yet offering the largest possible contact surface, together with an uncluttered rope area and easy user access.
Castro's new NFD Series offers a modern, clean and efficient way to protect craft, by placing the aesthetic component in a minimalist package – with an attention to detail which makes them appear tailor-made for each and every craft on which they are used.