Dëna Toys is a children's toy brand with a strategy based on the manufacture of safe, fun and creative multi-purpose toys which appeal to a wide range of ages.
Taking the development of the child's motor, cognitive, emotional, social and sensory skills as both aim and starting point, Dhemen and Dëna offer a toy for children of any age. Whether it be used as a teething ring, drawing template, cookie mould, or much more besides, it is equipped with infinite possibilities for expansion, and stimulation of the child's emotional growth.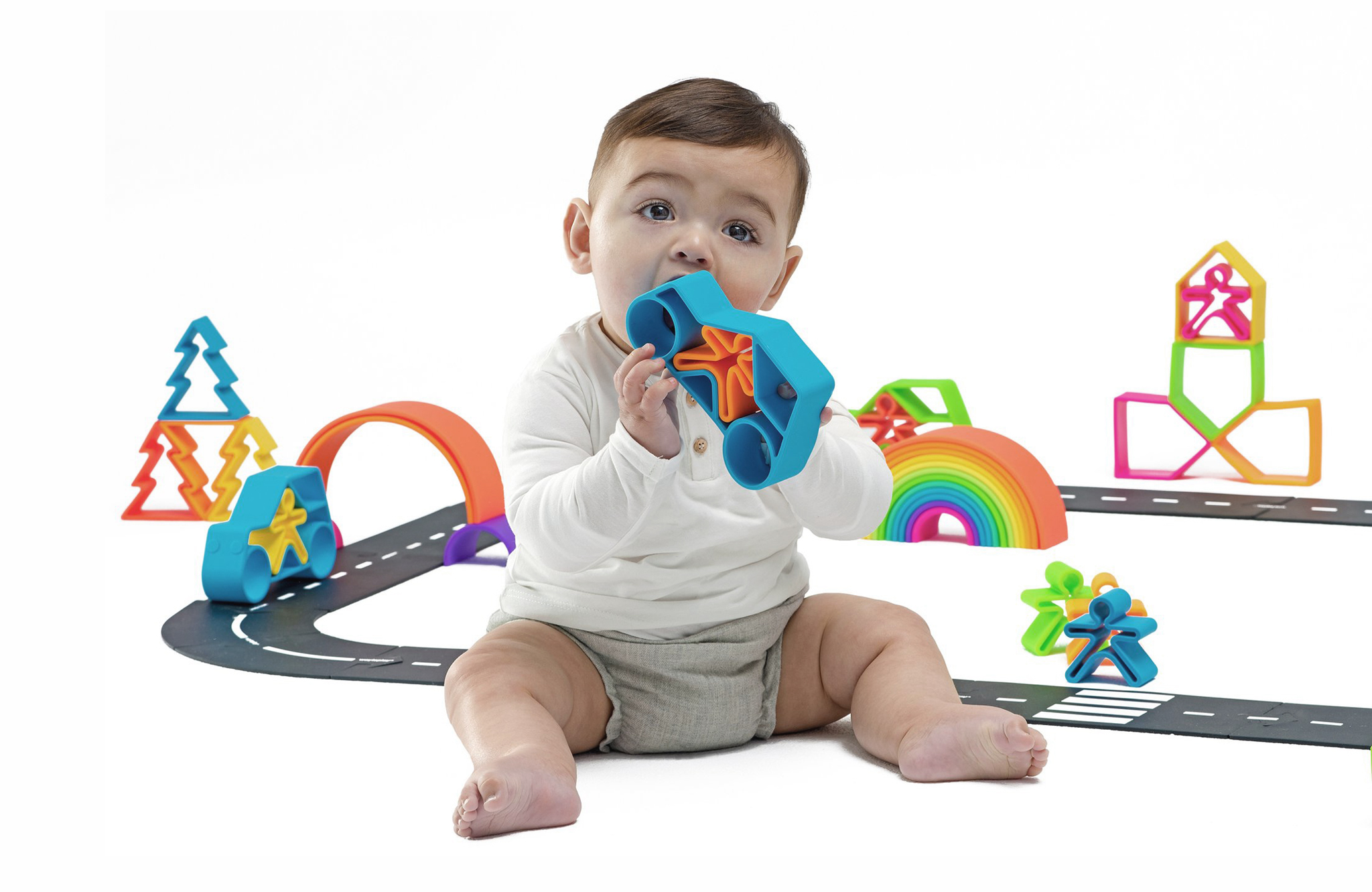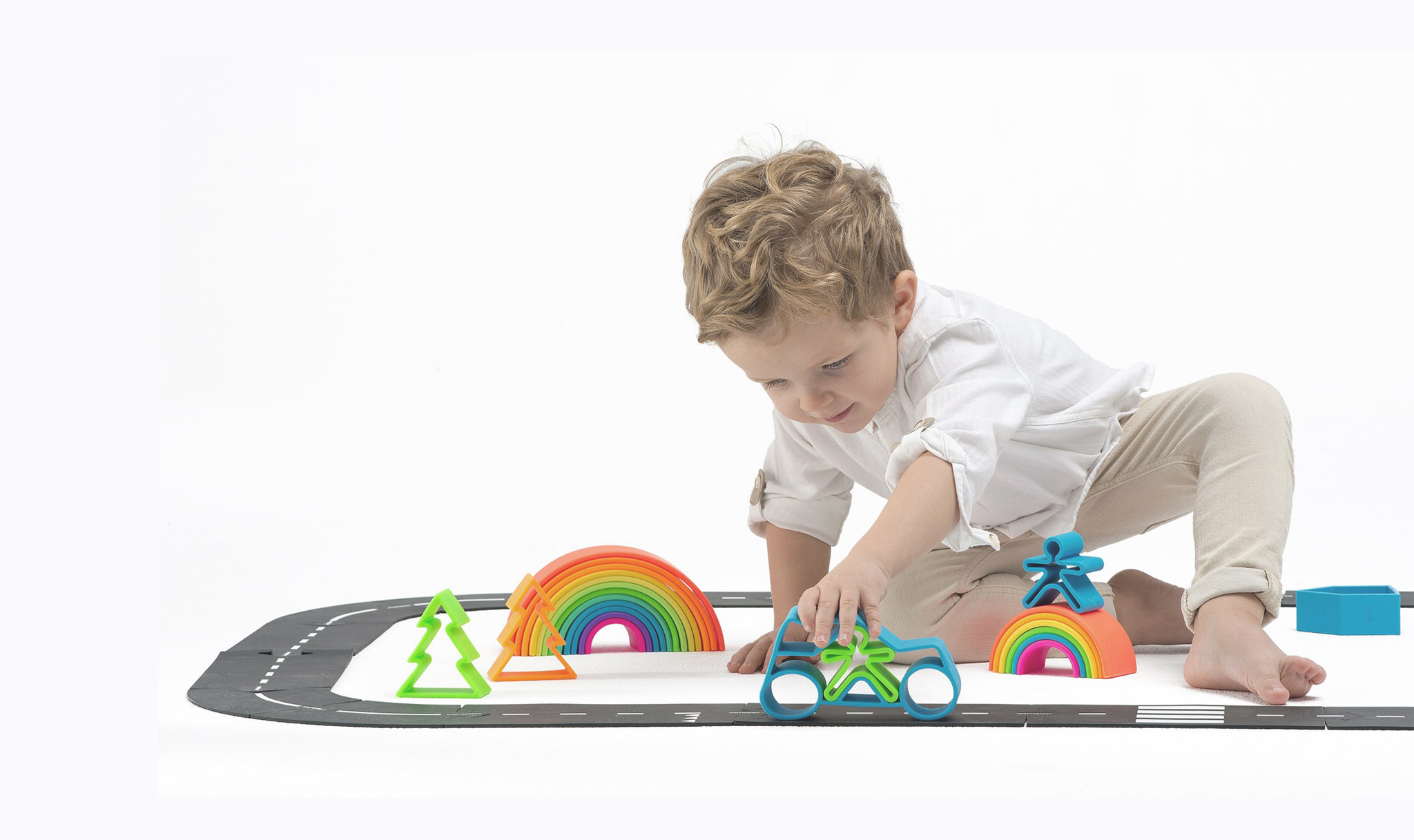 The immediate success of the Car toy has been a stand out, being selected for New York City's Museum of Modern Art MoMA and sold in the museum's New York store.
It is available in Dëna's online store and in the MoMA Design Store in New York City.