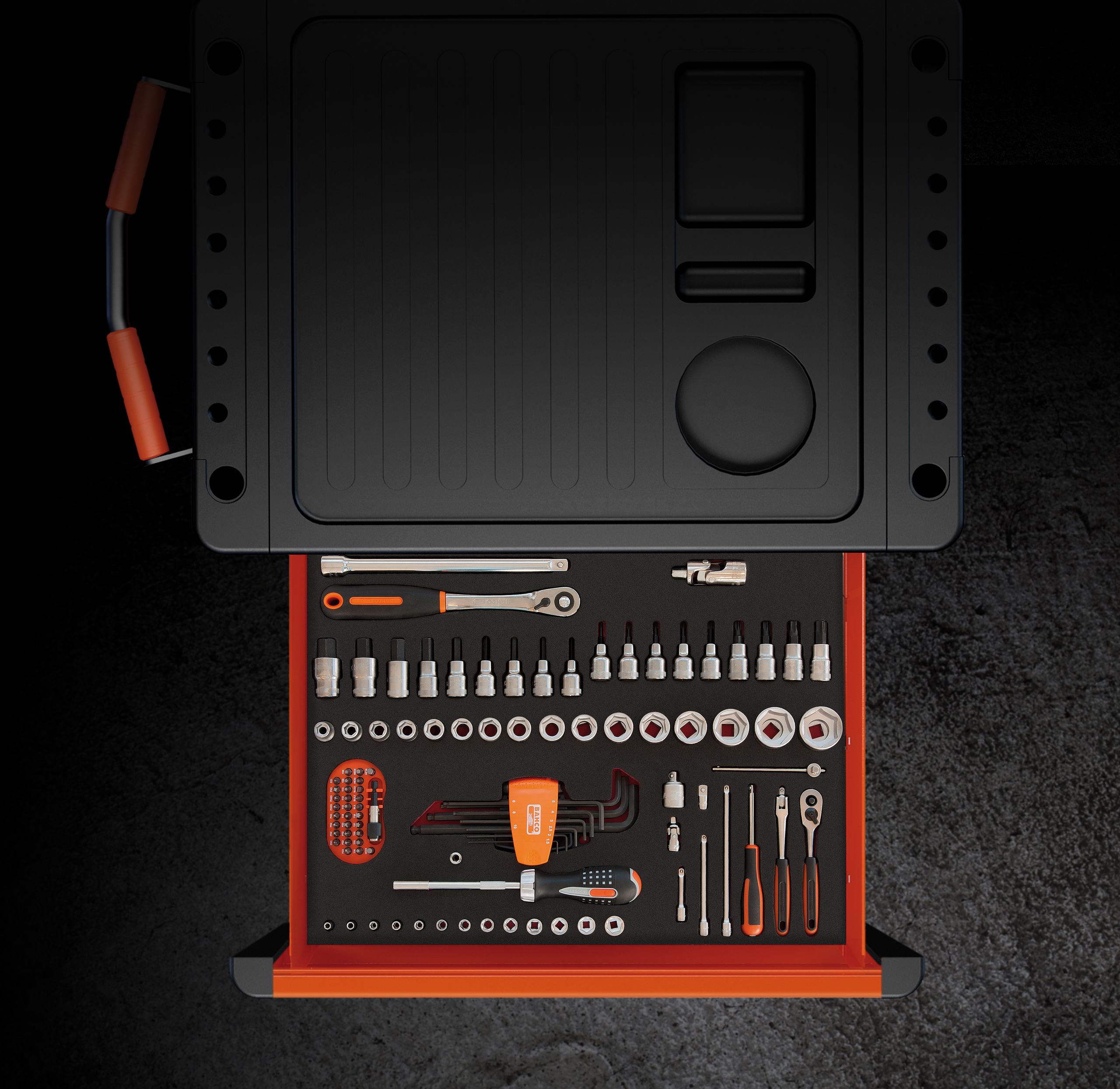 The Swedish brand Bahco releases together with Dhemen a whole new system of tool trolleys. The E77 producto range is the top of the tool trolleys range for the company and a key item in their portfolio for strategic and market reasons.
Dhemen redefines the formal language elevating the perceived quality but keeping the essence of the "heavy duty" and the durability of a product designed for an intensive and professional use.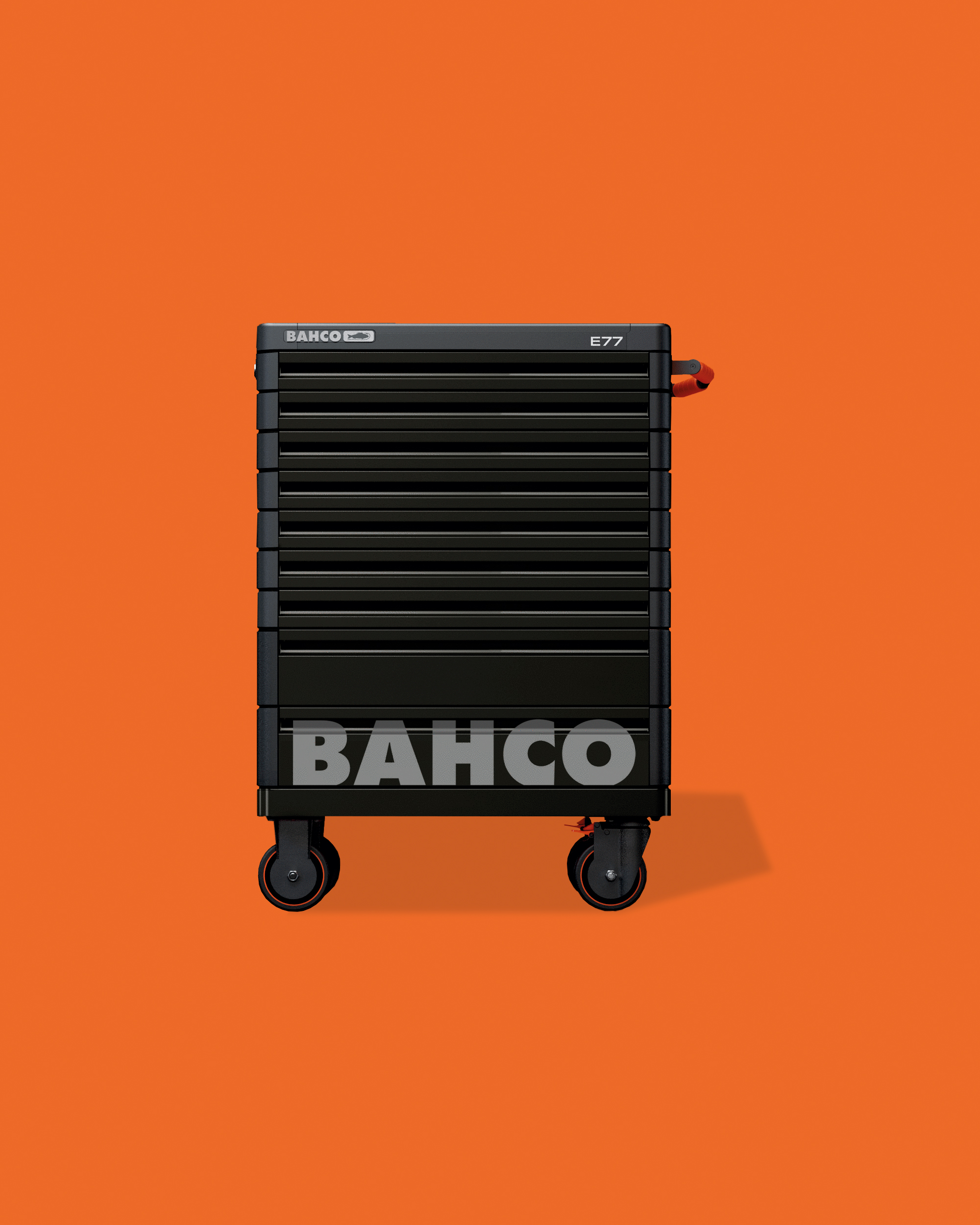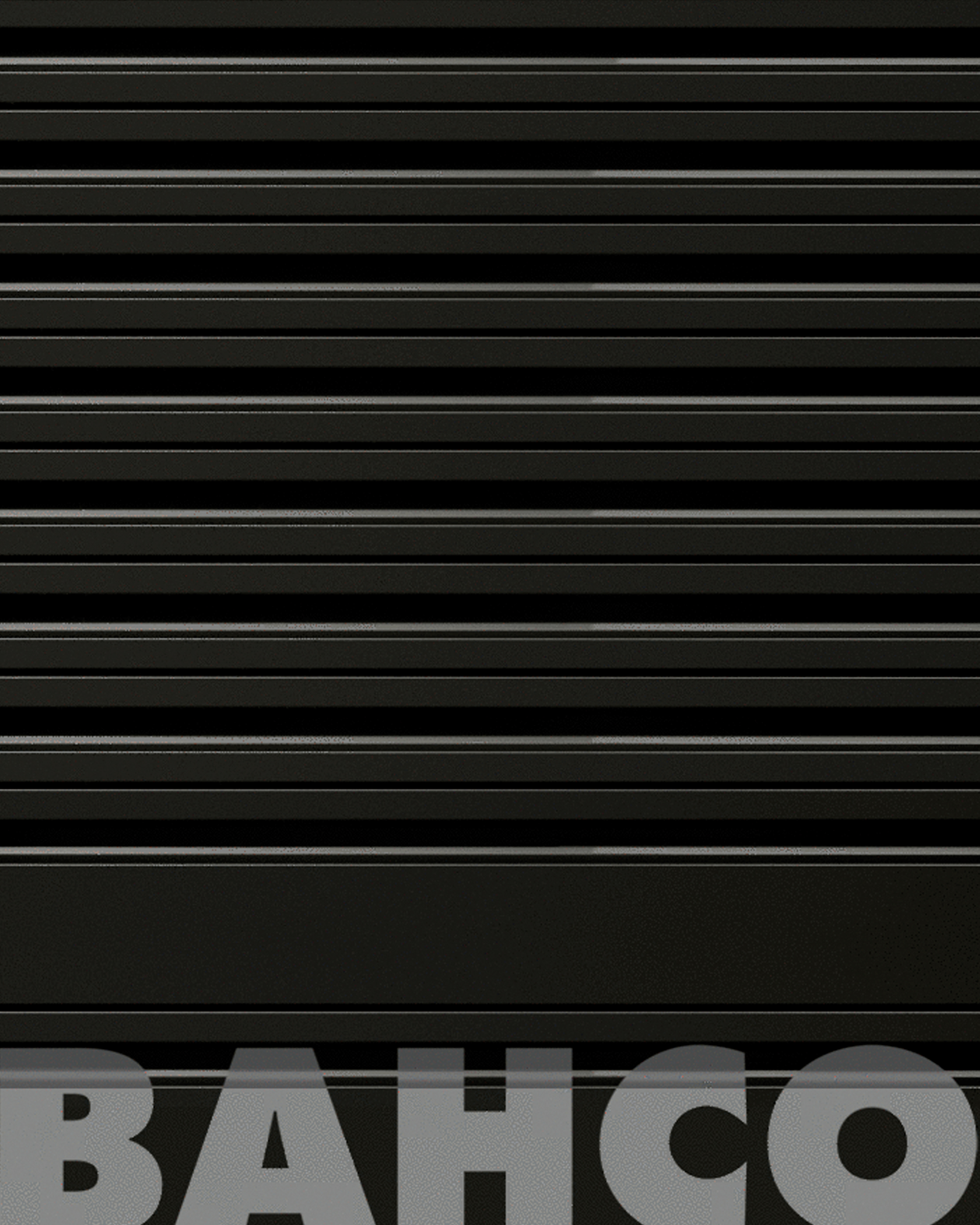 Beside, Dhemen developed and designed an extended accessories program and as part of the E77 project created the X-Pand family. Containing a series of accessories designed to fit and work with the trolley, in a smooth and integrated way and making the trolley the center of the operations for the professional specialist.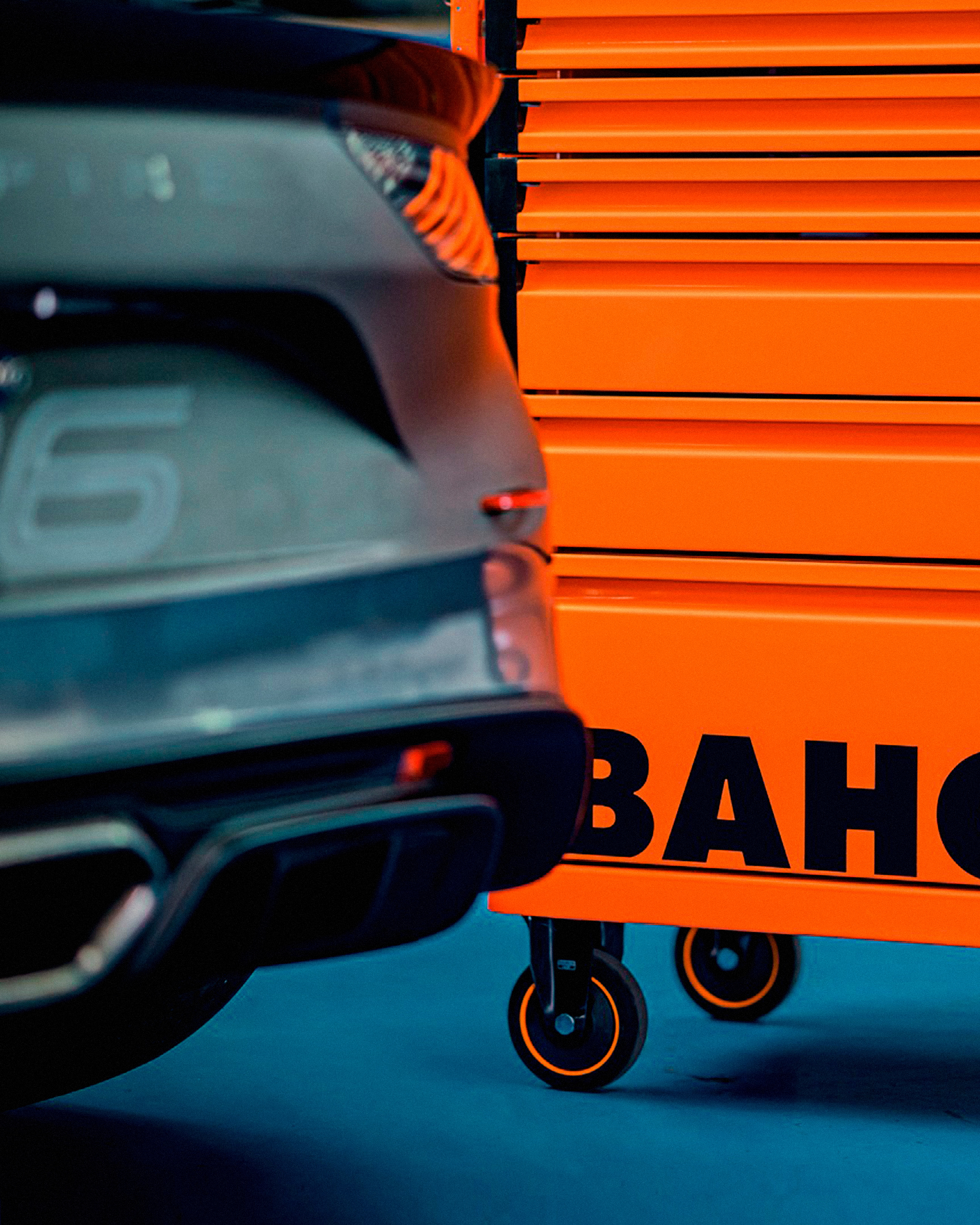 Since it's launch, the E77 trolley has been considered one of the best sellers of the Swedish company in every market.