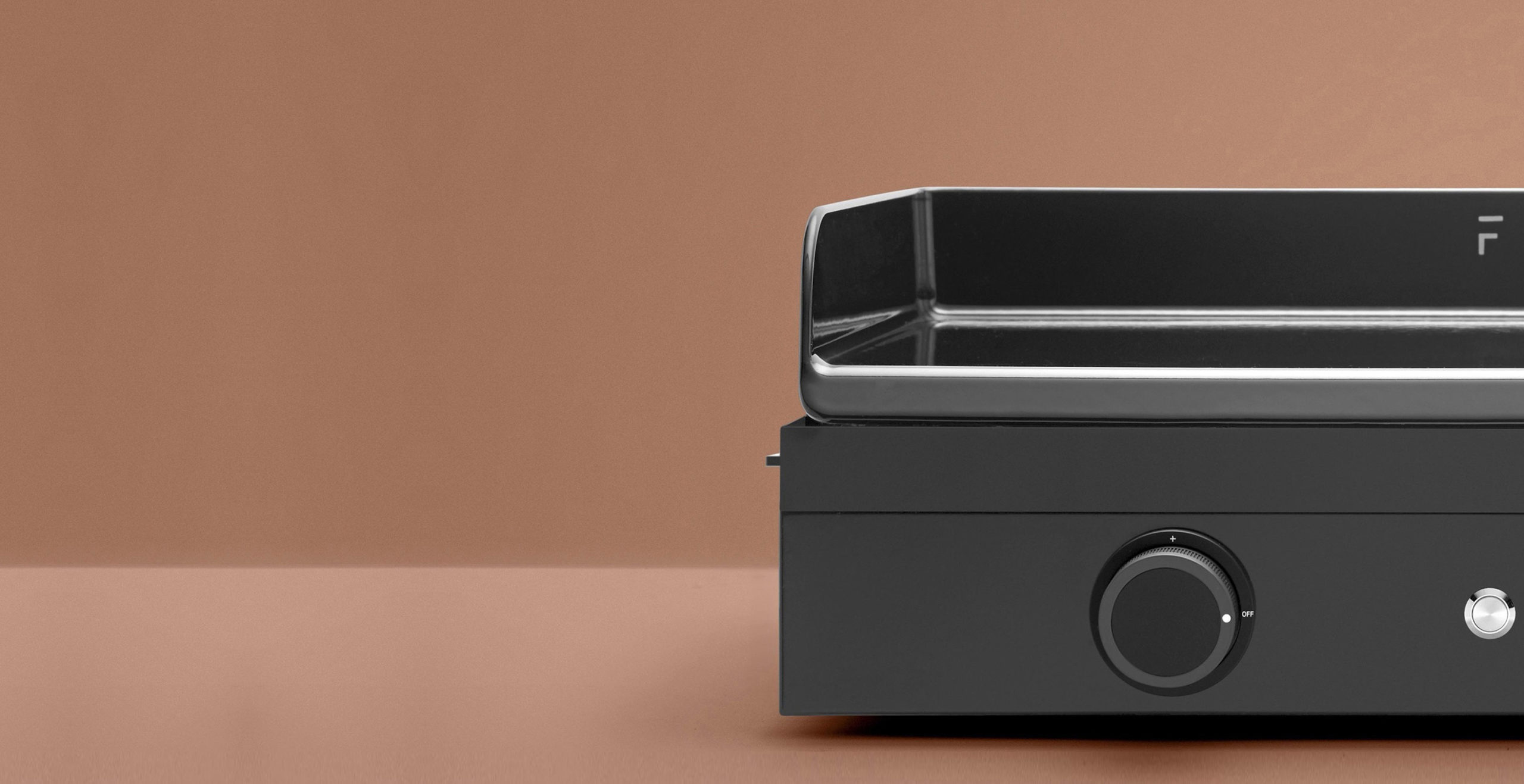 Taking the pleasure of cooking to the highest level, and filling the experience with beauty. Allowing the senses to take the lead, and the emotion to blossom. Cooking with soul becomes the norm, not the exception.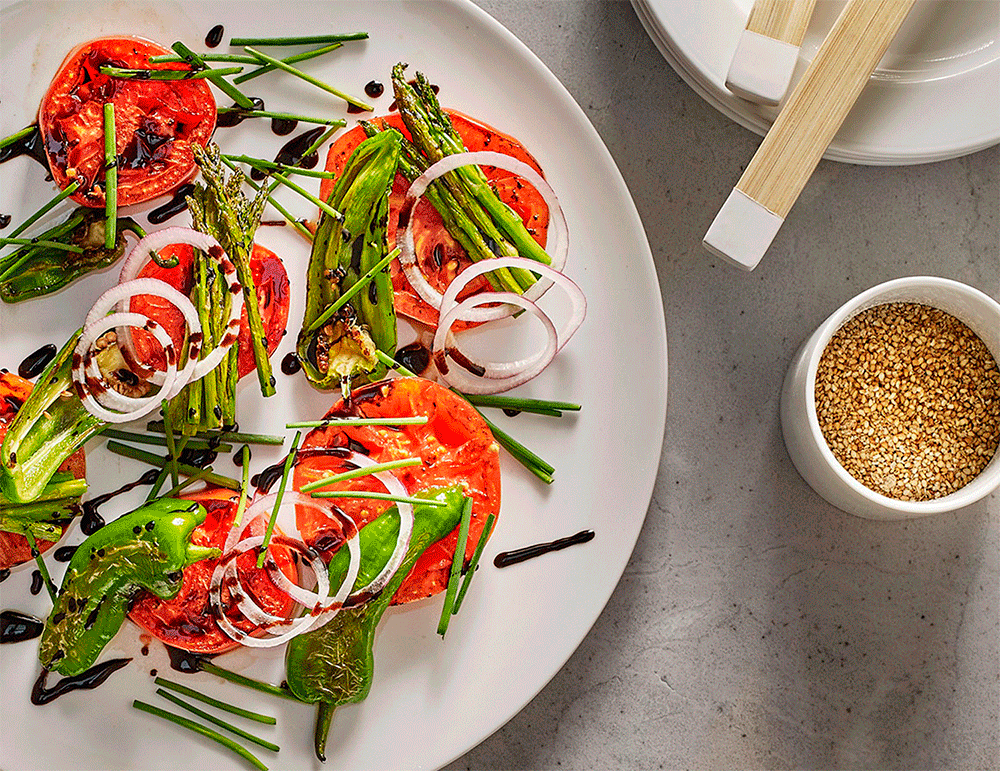 Forge Adour wants to take its already-acclaimed range of griddles another step forward and the aim of the project is clear: technology, the latest functionality, and aesthetics are all at the service of the chef, and the user experience is always impeccable, safe and fluid.
The challenge of evolving an already-revered product family begins with an exhaustive human study into each moment and mode of use, leading to fascinating conversations with its experts, technicians, and chefs; immersing us in its raison d'être, its function and feeling. Forge Adour has a very personal way of being and to grasp this is essential in understanding its DNA, and making it tangible through a unique, unmistakable formal system.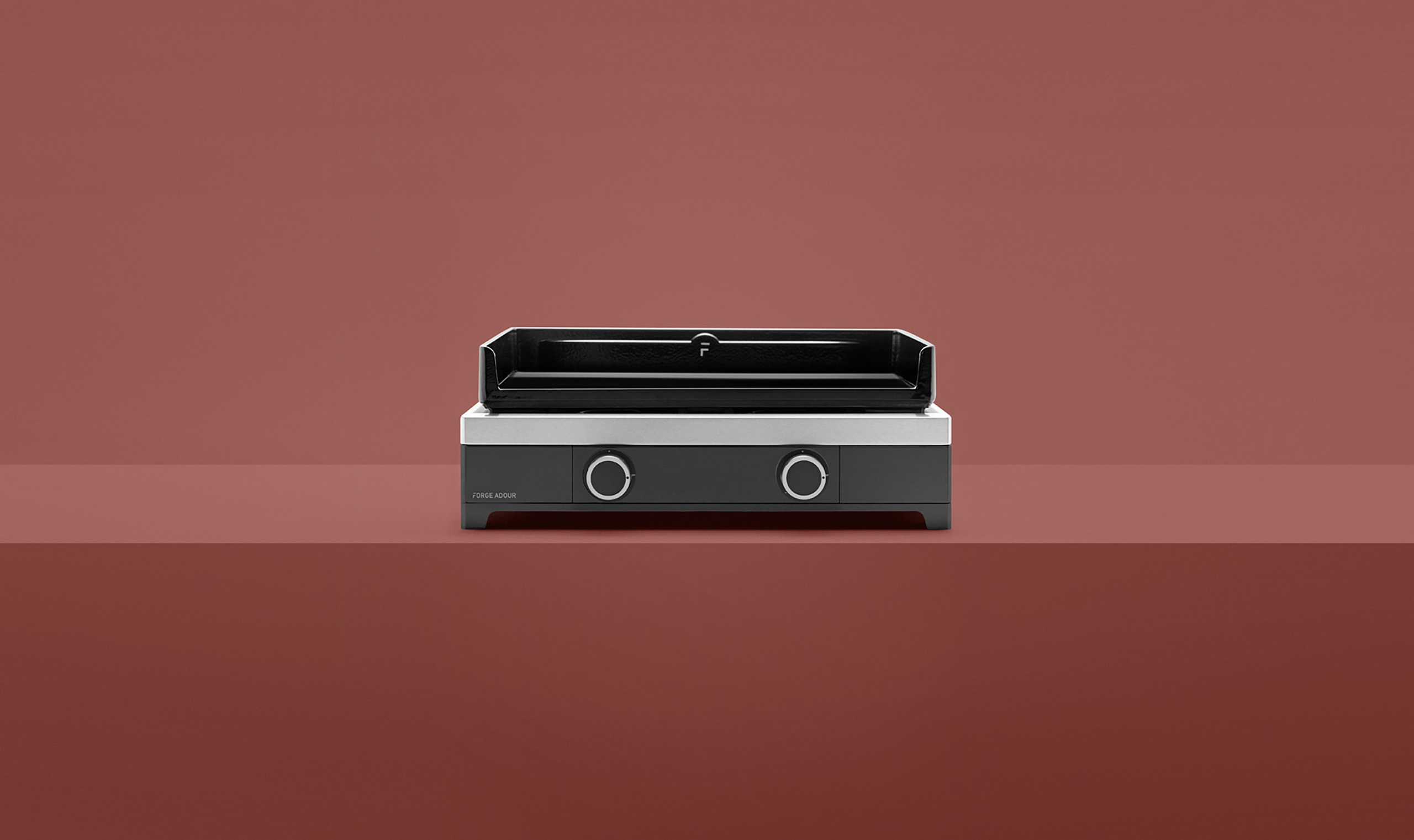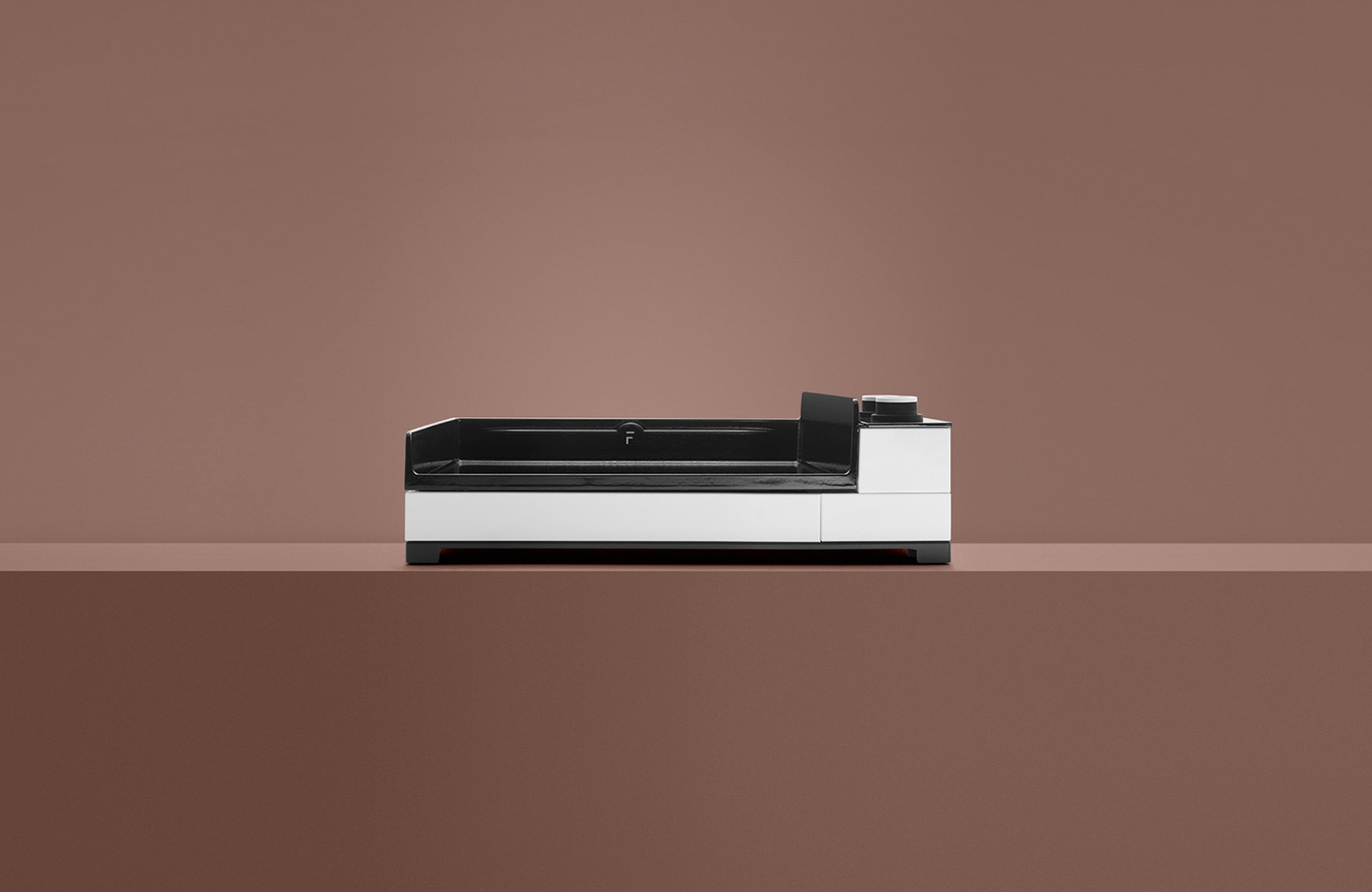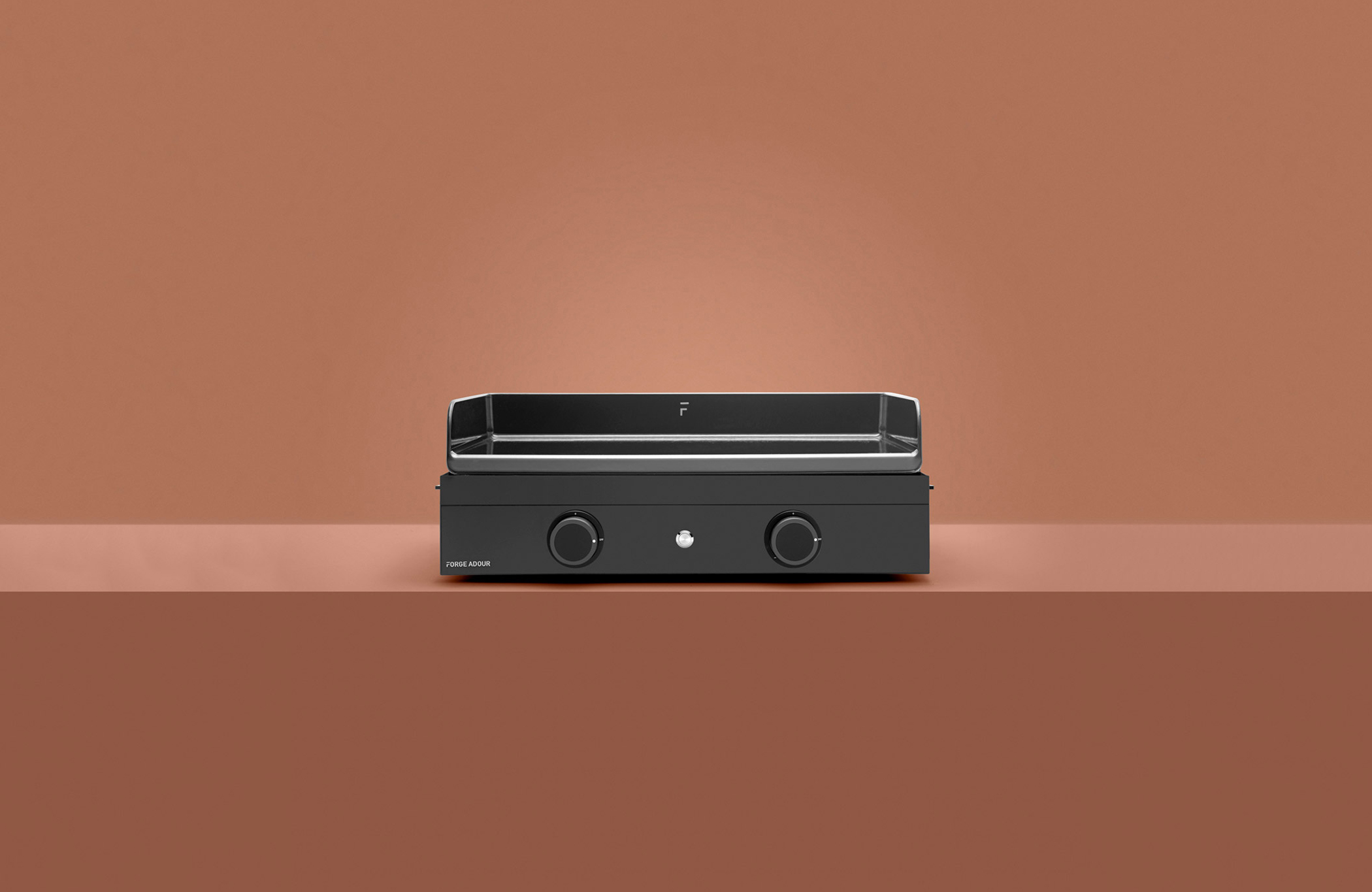 Forge Adour is much more than just a griddle. It is iconic, the epicentre of everything happening around it, and the kingpin of many moments in which the simple act of feeding is transformed into sharing the experience around the table.
Adhering to the design criteria tailored for Forge Adour, a complete range of accessories, holders, and adjoining units is developed to allow expansion of the experience. Forge Adour gets right to the heart of the cooking environment, shaping it all the way to the final flourish.
Dhemen stays with Forge Adour throughout the process, from the creative concept, the development of the brand-product values, material selection and finishing, the prototyping, engineering development and subsequent commercialisation.
Understanding gastronomy as an intrinsic part of culture, thoroughly listening and empathising, the marrying of the technical, human and material components with emotion gives rise to a range of timeless and minimalist products, comforting to use, human in feel and professional in result.