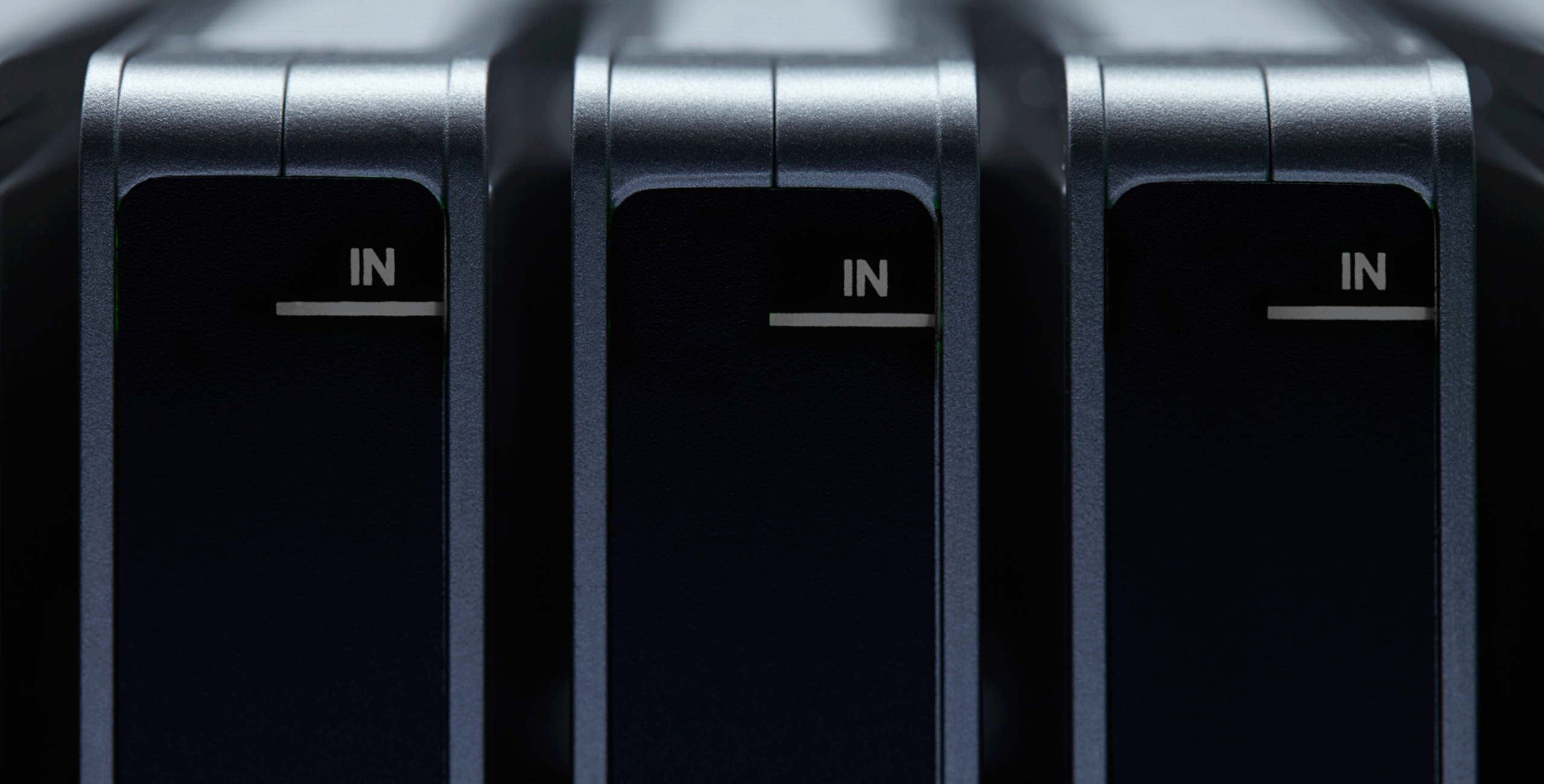 Some projects make improvements at an aesthetic level. Others, at a functional one. Still others at a technical level, and others in user-experience. Ikusi sets the bar at the union of every one of those in this project, and has asked Dhemen to design not only the product, but the entire user-experience, placing special emphasis on the installation and the problems the installer may encounter.
Reinforcing the technological aspect through exquisite control of form and judicious choice of colours, materials and finishes, the end product acquires a presence endowed with clean, elegant lines which, in conjunction with proper use of light, come together to form a solid and coherent brand-product image.
Once product control is established, the packaging is possibly the key aspect of this project.
Thanks to the study and subsequent design proposal carried out by Dhemen, the assembly process becomes simplified in such a way that many hours are saved by each installer when it comes to the assembly of every single installation.