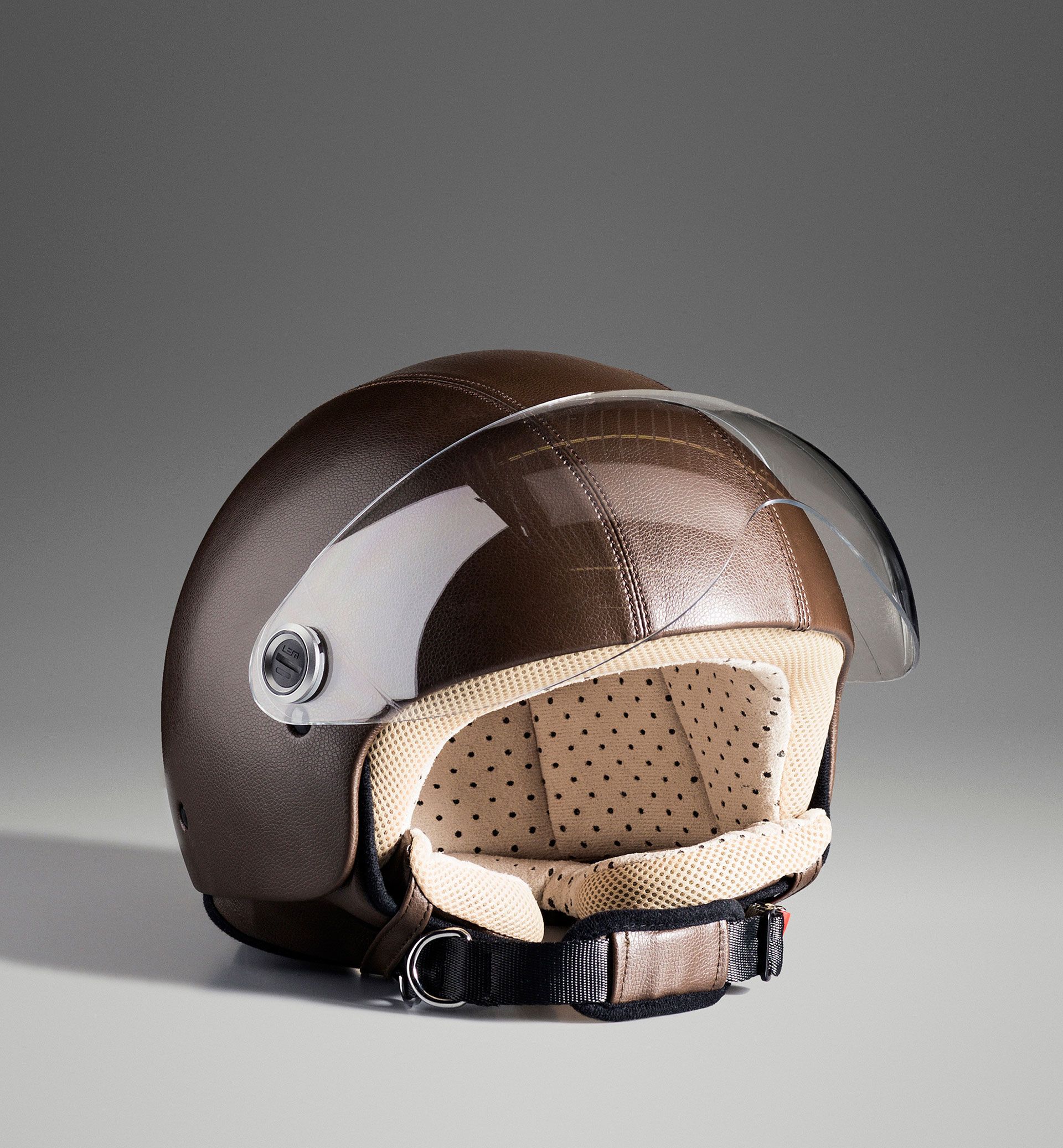 LEM is a helmet brand established in 1972 in Reggio Emilia (Italy). It was this legacy, built up over the years, that was perhaps the most important consideration which came to the fore during the design process of LEM's newest range of helmets.
With the clear objective of targeting the younger urban and global generation, Dhemen took the mould of a classic helmet and reimagined it with multiple yet subtle modifications, adapting it to modern mobility requirements, setting in motion a collaboration strategy with diverse worldwide fashion brands and building a discourse for a product which went from being a mere safety requirement to a fashion accessory, along with everything that brings.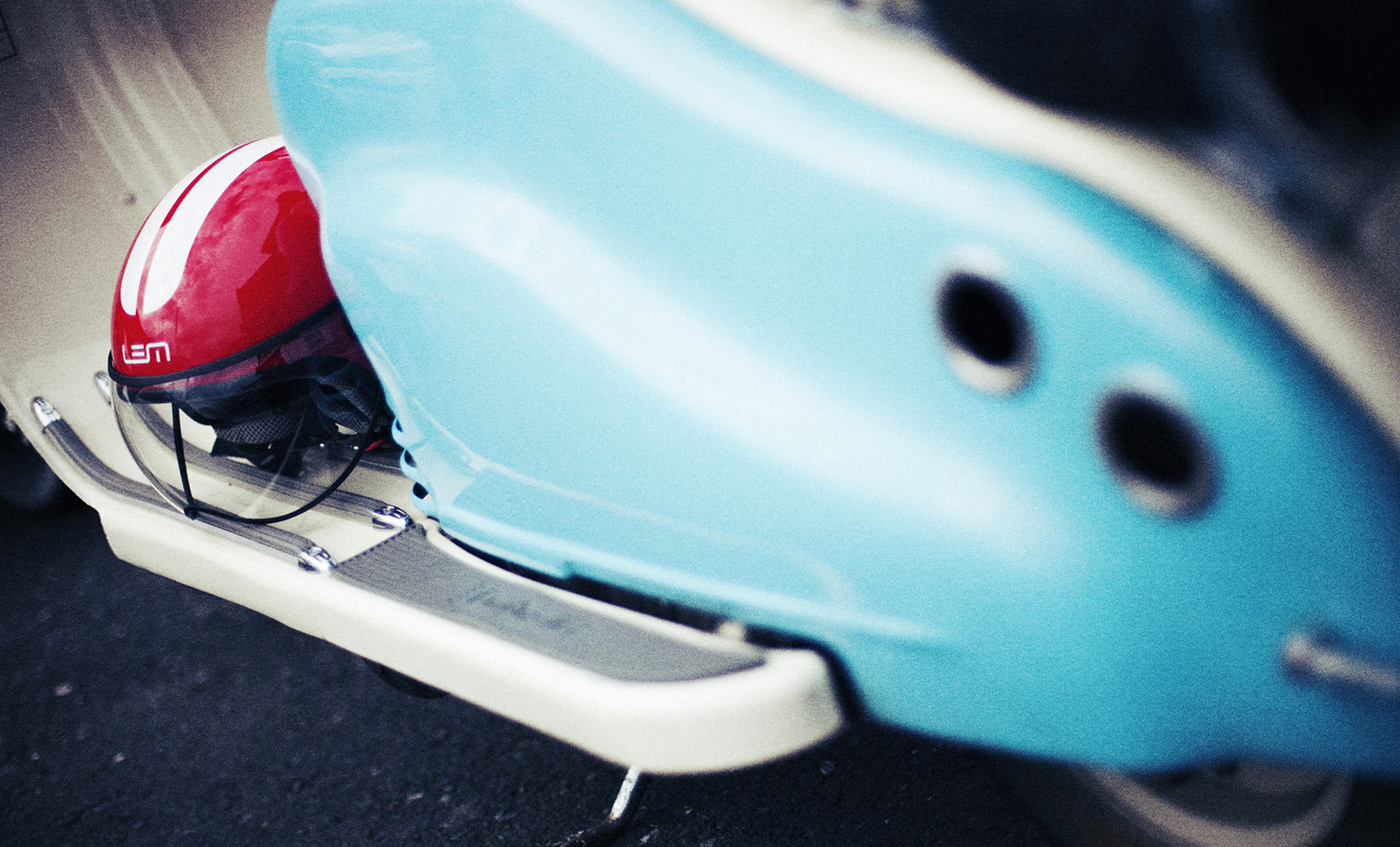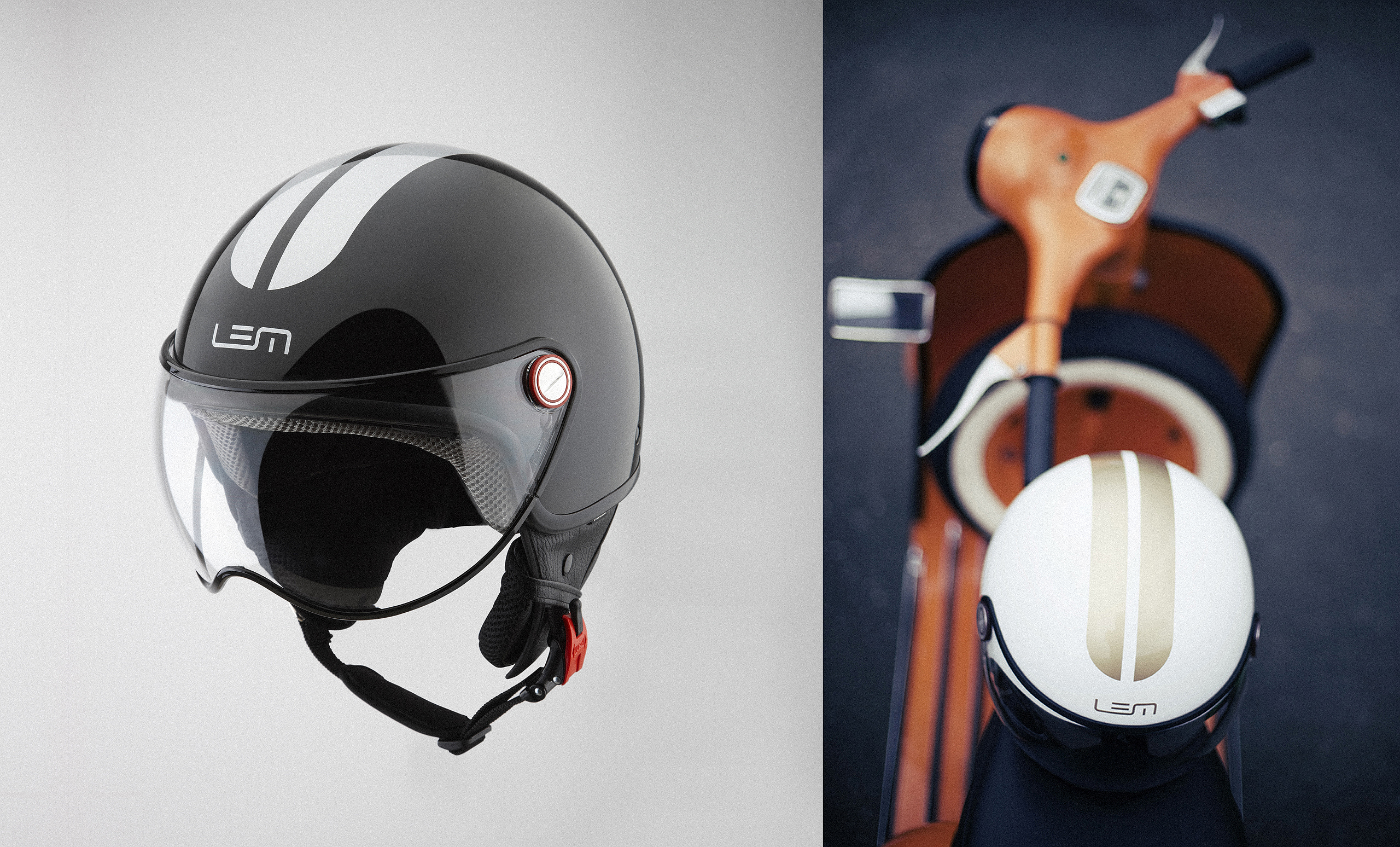 Brands such as Agatha Ruiz de La Prada, Massimo Dutti, Pull & Bear, Lois, Loreak Mendian, Diesel and countless other artists have shaped their collections at LEM's Roger, looking towards new horizons in terms of safety and style.