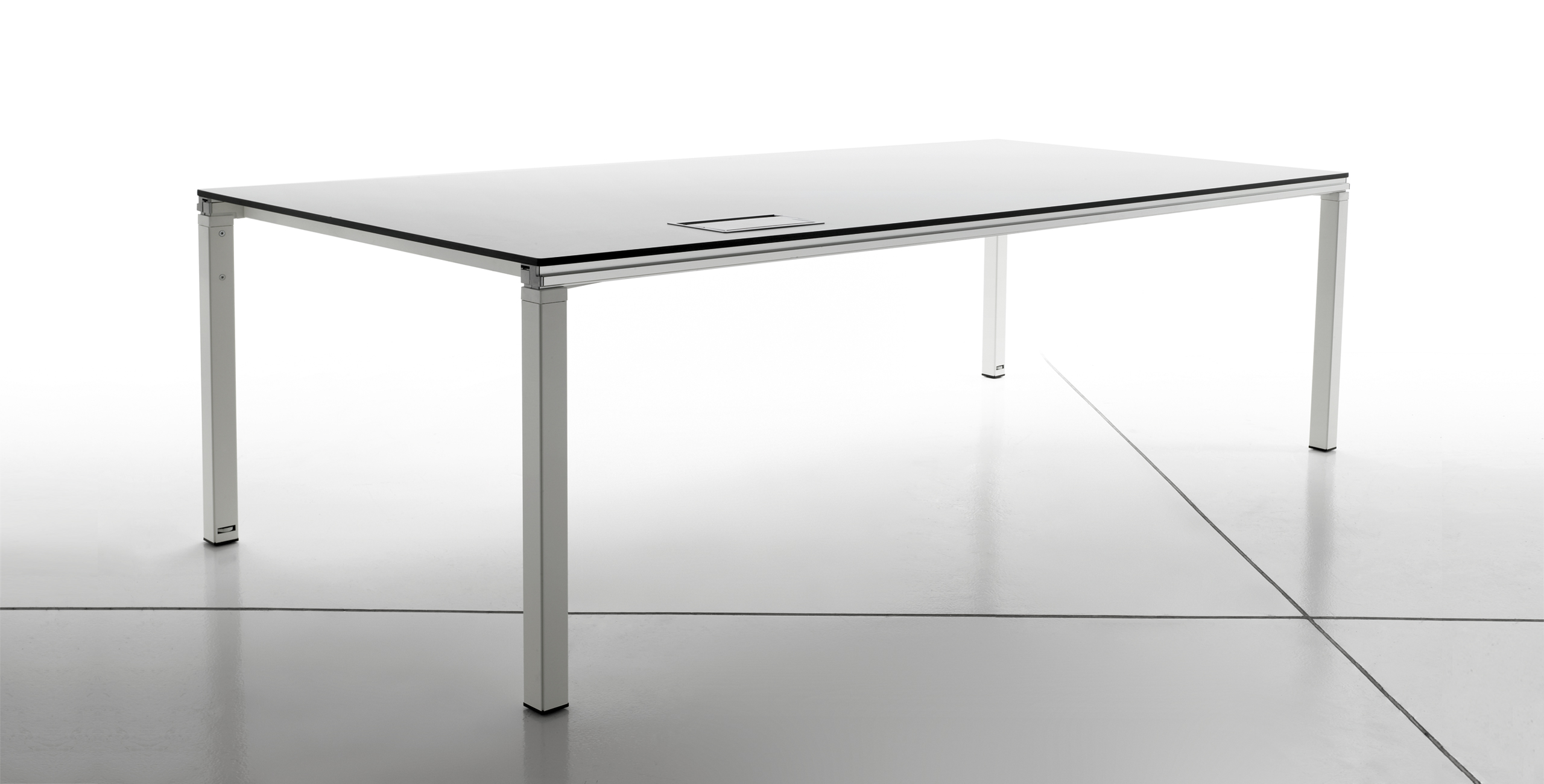 Akaba is a furniture brand with a solid footing in the world of contract and workspace, collaborating from its beginnings with the most reputed designers of the time.
Dhemen, as one of those designers working with Akaba, has been part of many projects in a more technical capacity, but there is one that stands out for various reasons.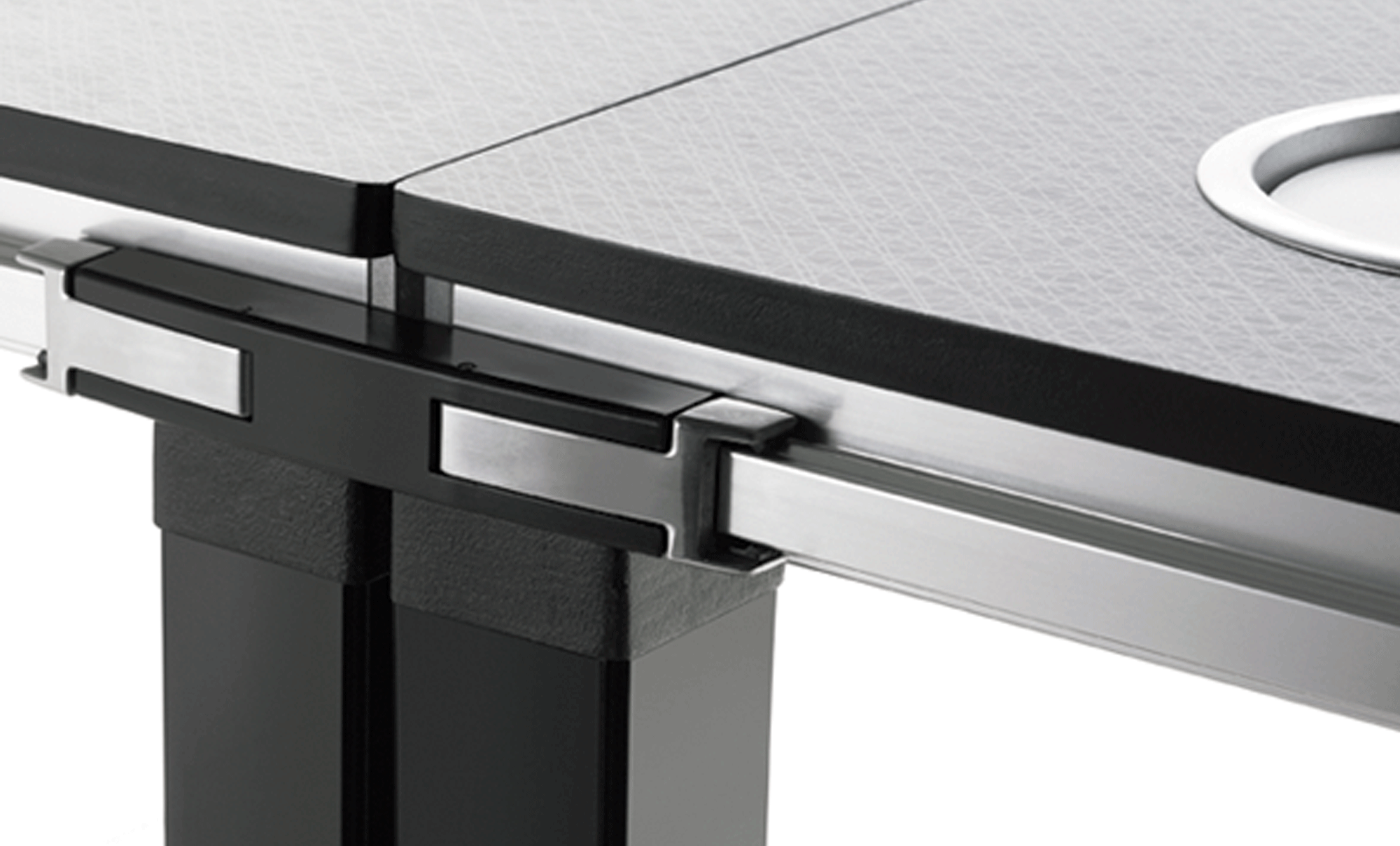 Balu-Arte is a table system offering a balanced set of features, from the simple to the versatile, from the purely functional to the innovative.
Collaborating with the architect Francisco Mangado, a multi-use table system has been created to permit infinite different configurations, whether individual, group, with or without accessories.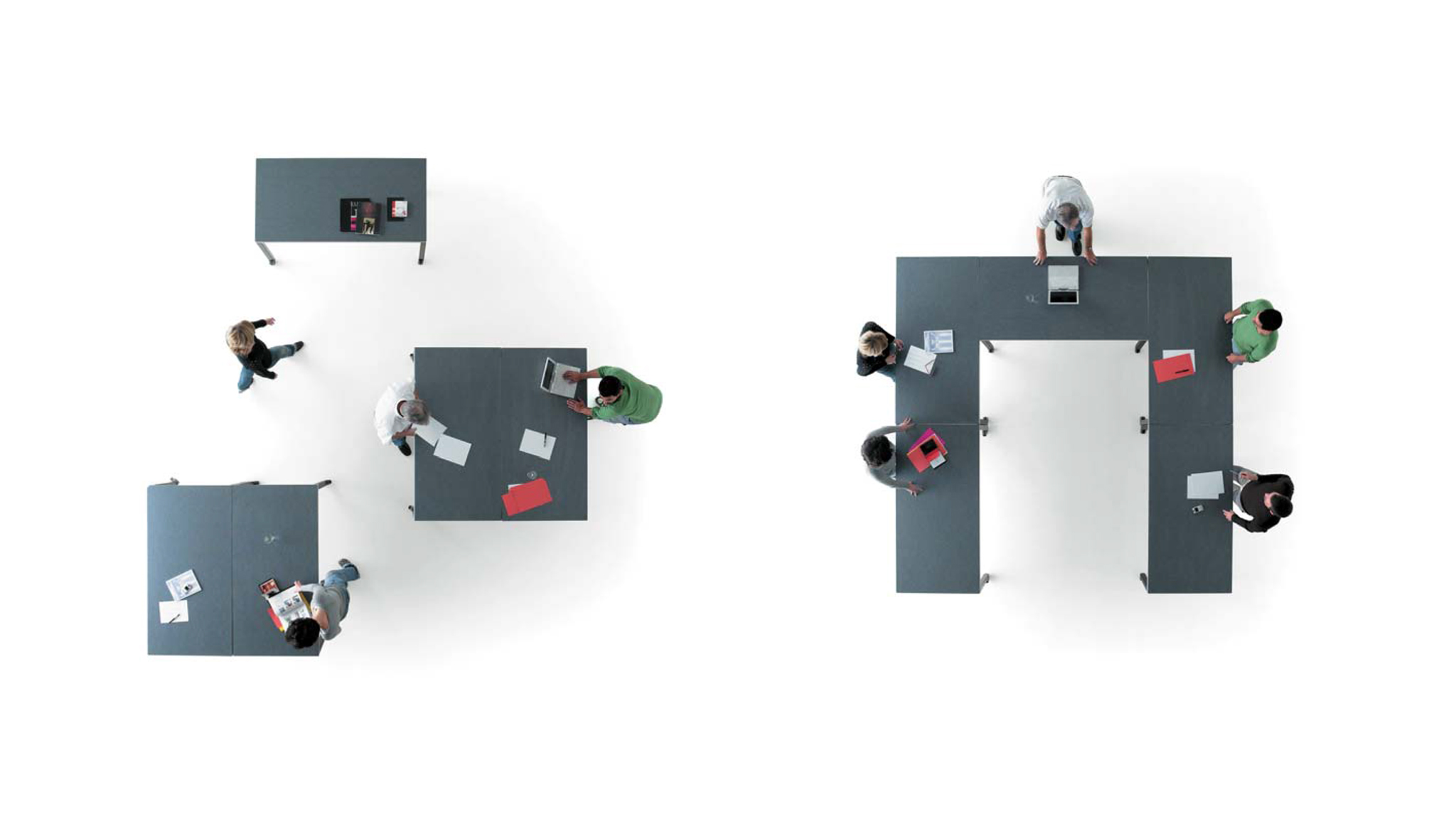 Thanks to its patented "table + table + accessory" tool-free connection system, the user is able to create as many distinct combinations as the end use demands.
These are the tables used today in, for example, the Basque Parliament and multiple institutions