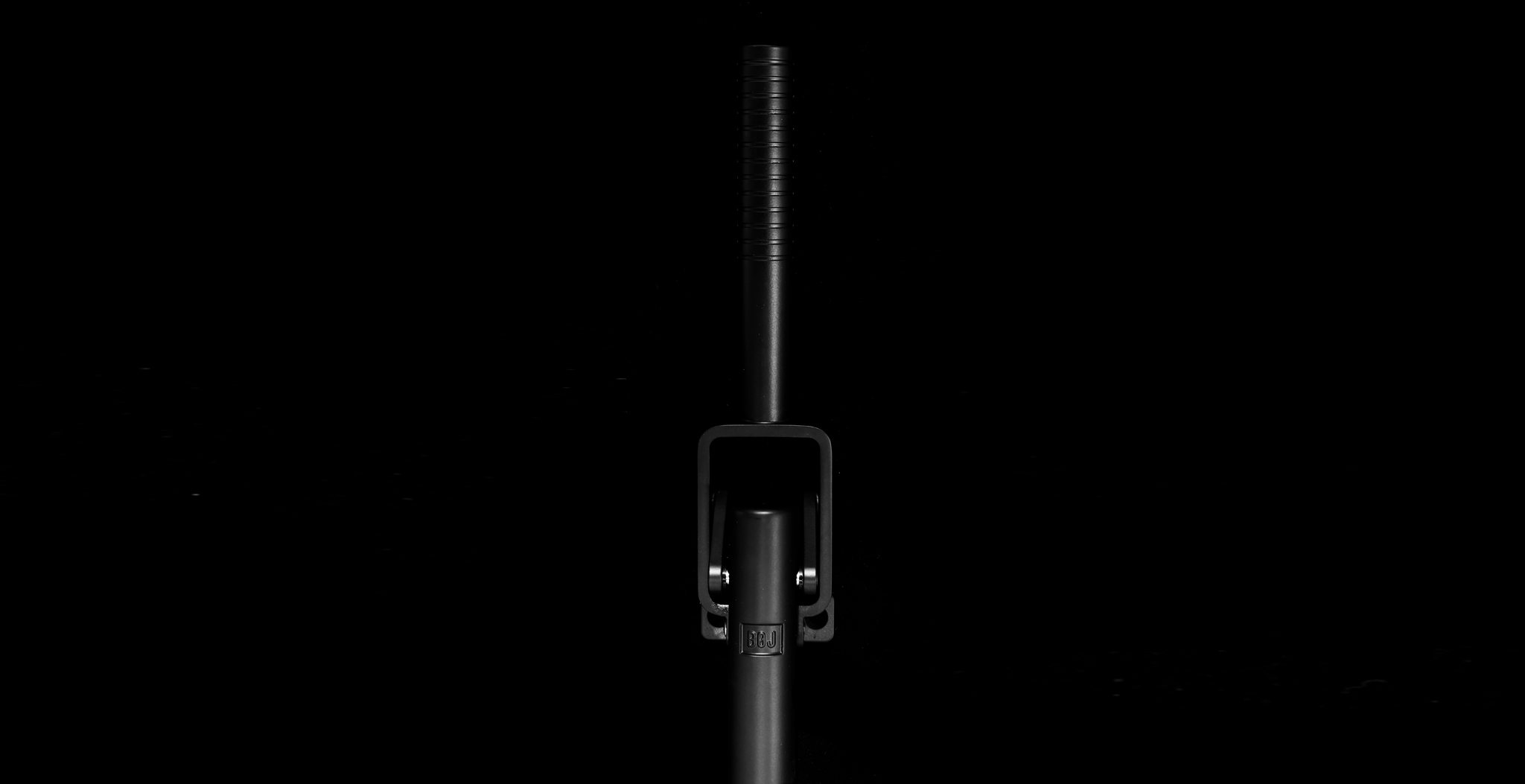 Boj is a century-old brand which has built its reputation on well-known and recognisable products in the world of wine and household goods.
Dhemen has a firm relationship with the brand as its design studio, and in addition to redesigning its corporate identity in 2016, was tasked with the redesign of its iconic wall-mounted corkscrew.
The project stemmed from two fundamental premises: Improve usability of the product to allow easy operation for any type of user, and build a more sustainable product through an eco-design process to control and minimise its environmental impact.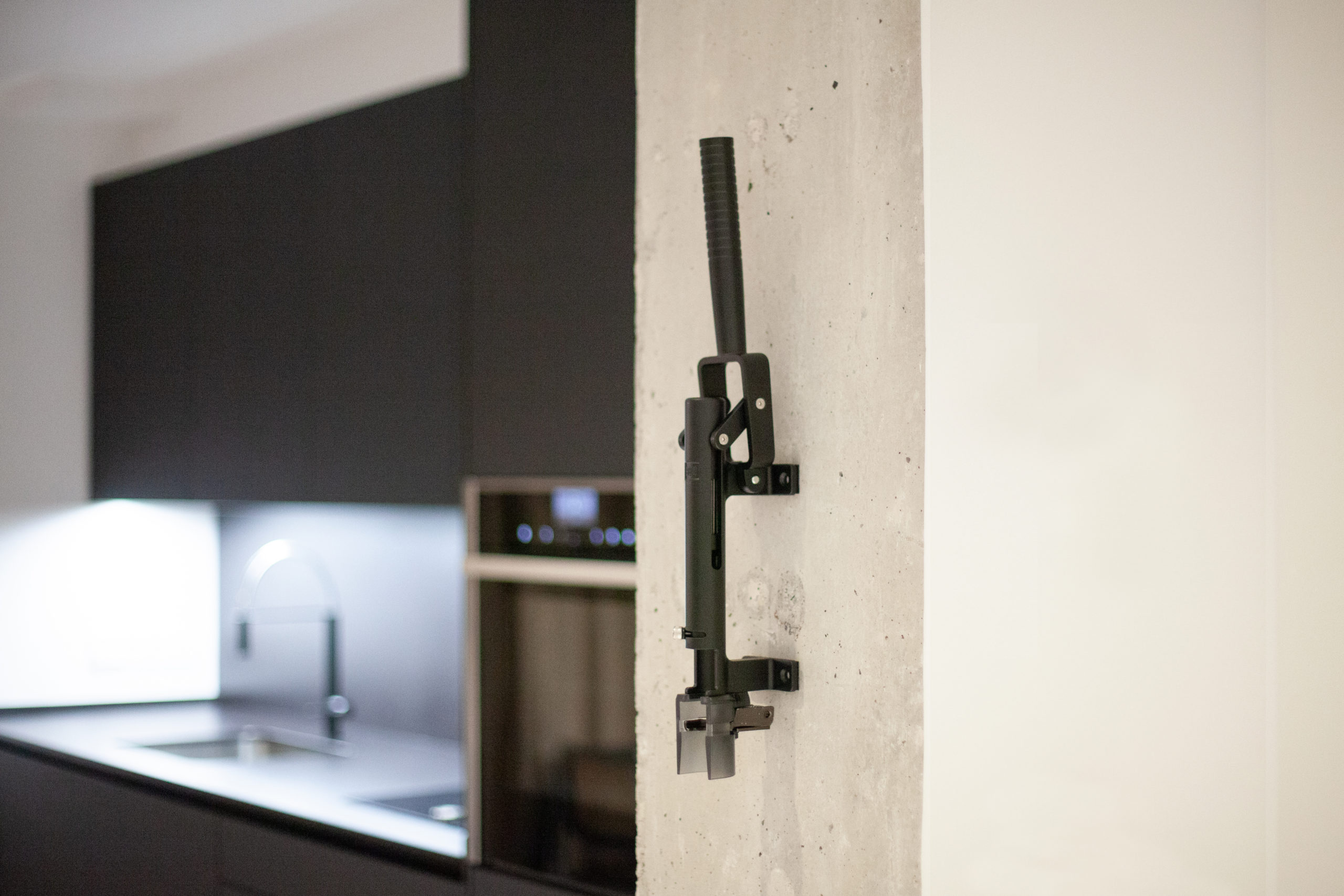 Thus, in satisfying the first demand of the project and improving user experience, the result is an object whose functionality and usability have been completely reimagined. It uses a new, patented mechanism to simplify as much as possible the extraction of the cork from the bottle in just one natural movement.
This project was required to be eco-designed and Dhemen, an ISO 14006 eco-design compliant studio, employed all applicable processes throughout an environmentally sustainable project which controlled the entire product life-cycle, its carbon footprint and materials traceability to create an object built to last under heavy use, and to avoid obsolescence at all costs.