In such a competitive sport as cycling, aerodynamics is one of the most critical variables to control, as wind resistance becomes the main challenge once speeds exceed 25 kph.
Orbea, a brand steeped in history, within its 'marginal gains' strategy, once again partners with Dhemen to develop the aero version of its triumphant R-10 helmet, developed for them years previously. The challenge involves bringing the characteristics of its predecessor to a stage on which every millisecond counts and everything – no matter how small – adds up.
The original R-10 was born of concepts from which the R-10 Aero takes its lead: Minimal volume on the user's head, maximum safety and protection in the face of impacts and crashes, together with optimal ventilation and lightness. Thanks to all this, these concepts form a solid base from which to project an innovative helmet; effective while also being comfortable and safe.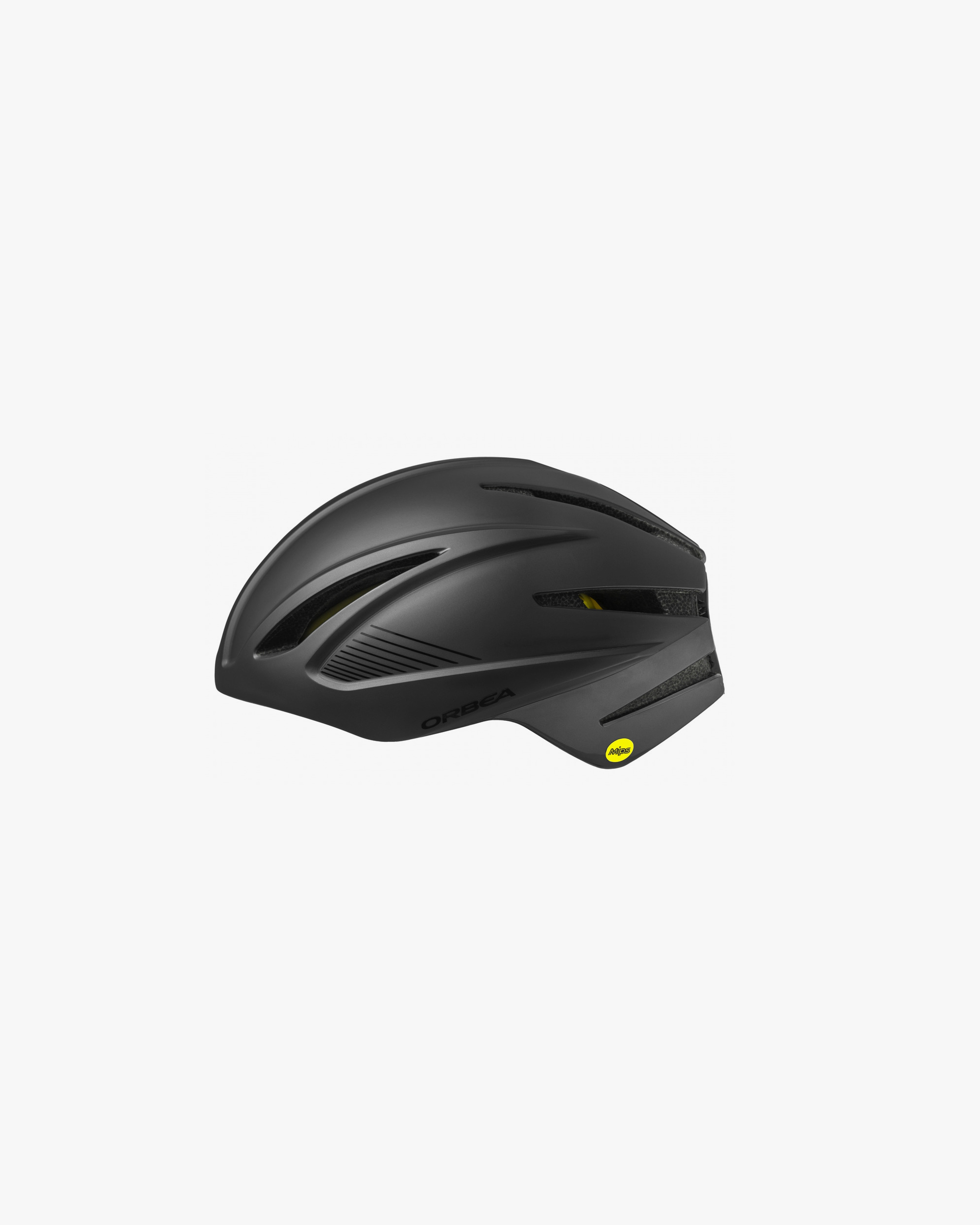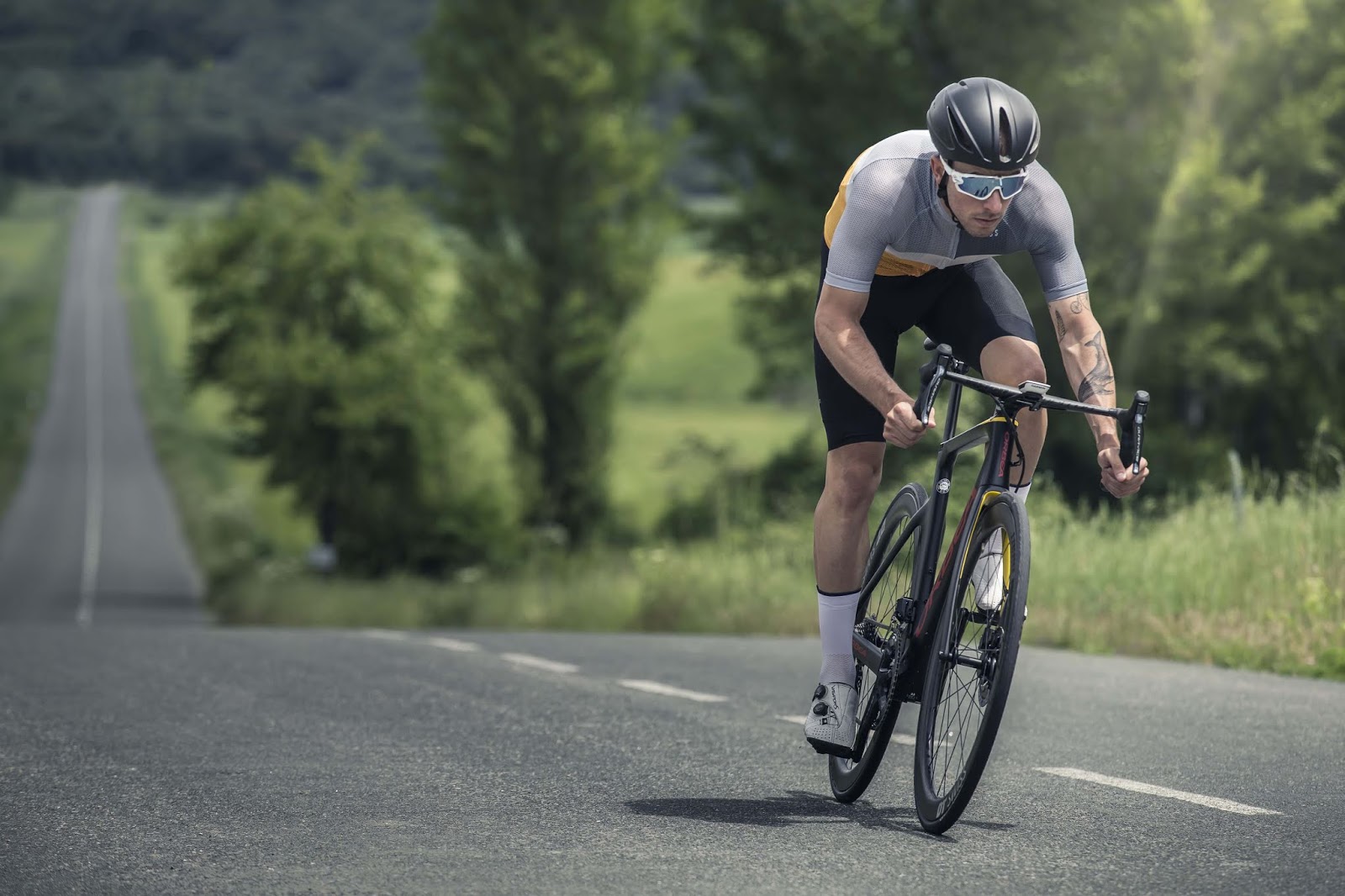 The design process carries out once again (as with its predecessor the R-10) an exercise in reverse-engineering, comprising the study of volumes on the cranium of the typical wearer, performing wind tunnel studies, and analysing and processing all information generated by the models.
The result is an extremely well-ventilated helmet, compact and light with minimal wind resistance. It shows that this is not only prized by triathletes or time-triallers, but is also used in the Grand Tours and by amateur cyclists seeking the optimal aerodynamic performance.
Furthermore, it is positioned as one of the safest helmets in its sector, incorporating MIPS® technology (a low-friction slip-plane between the head and the helmet which rotates in the event of an impact).