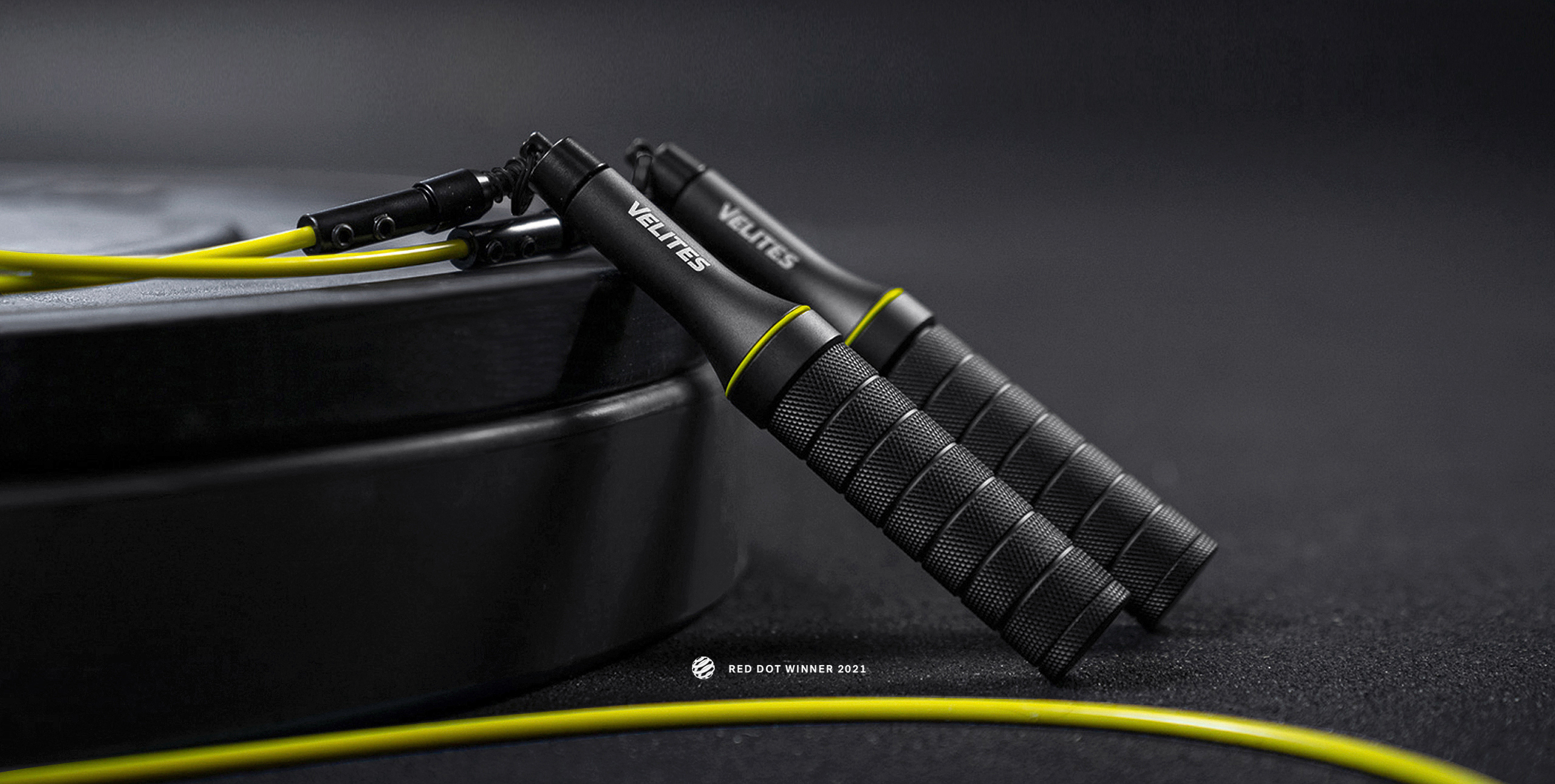 In the world of Crossfit and Fitness, Velites is one of the most disruptive and established brands both at national and international level.
Dhemen takes charge of Velites' new jump-rope range, lending a fresh look to create the best, no-compromise high performance jump-rope possible.
Working with both experts at Velites and their users, the design offers totally new solutions – not only in terms of form but also in function, user experience and efficiency.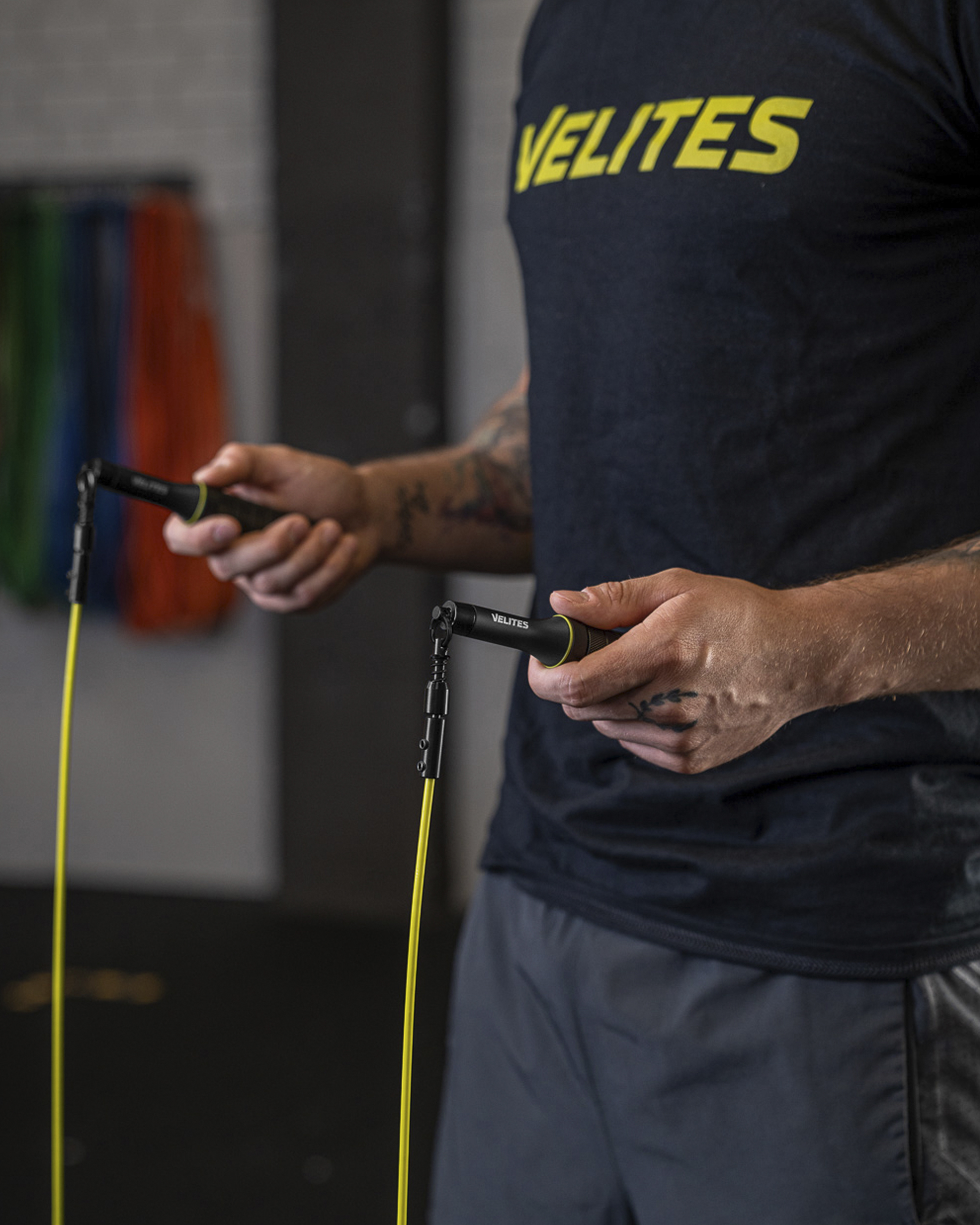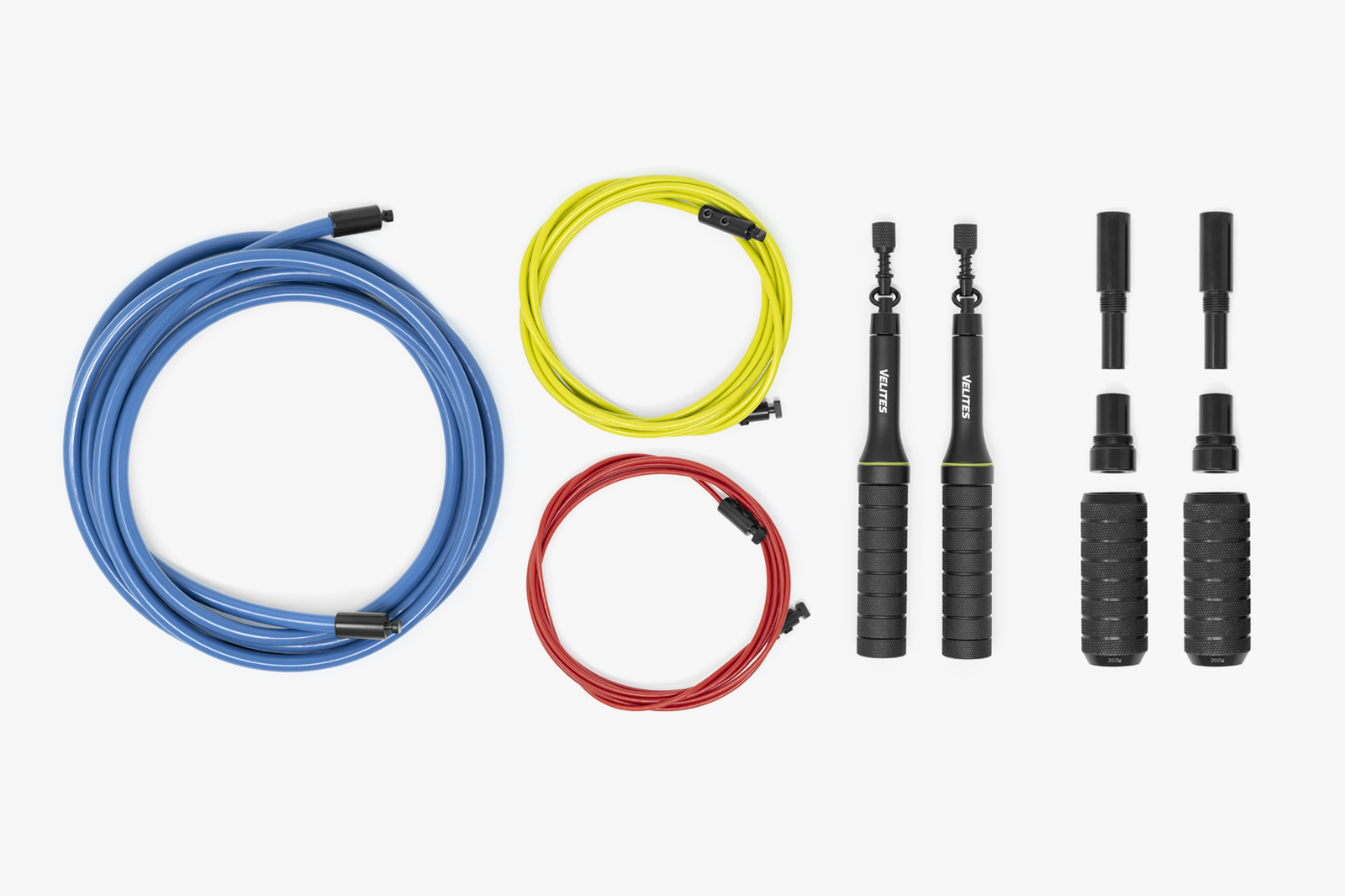 Thanks to this, the result was such that it required the use of the American KICKSTARTER platform in order to generate an international crowdfunding programme in order to gauge market interest. They were blown away by the result: pre-order sales of more than €550,000 between the two platforms of Kickstarter and Indiegogo.
Dhemen is responsible for the product design, brand identity and packaging for Velites.
VELITES EARTH 2.0 JUMP ROPE — RED DOT DESIGN AWARD WINNER