When Dhemen was asked about the ideal way to enjoy waterborne activities in the immediate surroundings while respecting the environment with zero emissions – and in perfect silence – Silennis was the answer.
Silennis is a recreational craft that responds to modern ways of enjoying natural surroundings in a manner that is coherent with the latest approaches to living and experiencing.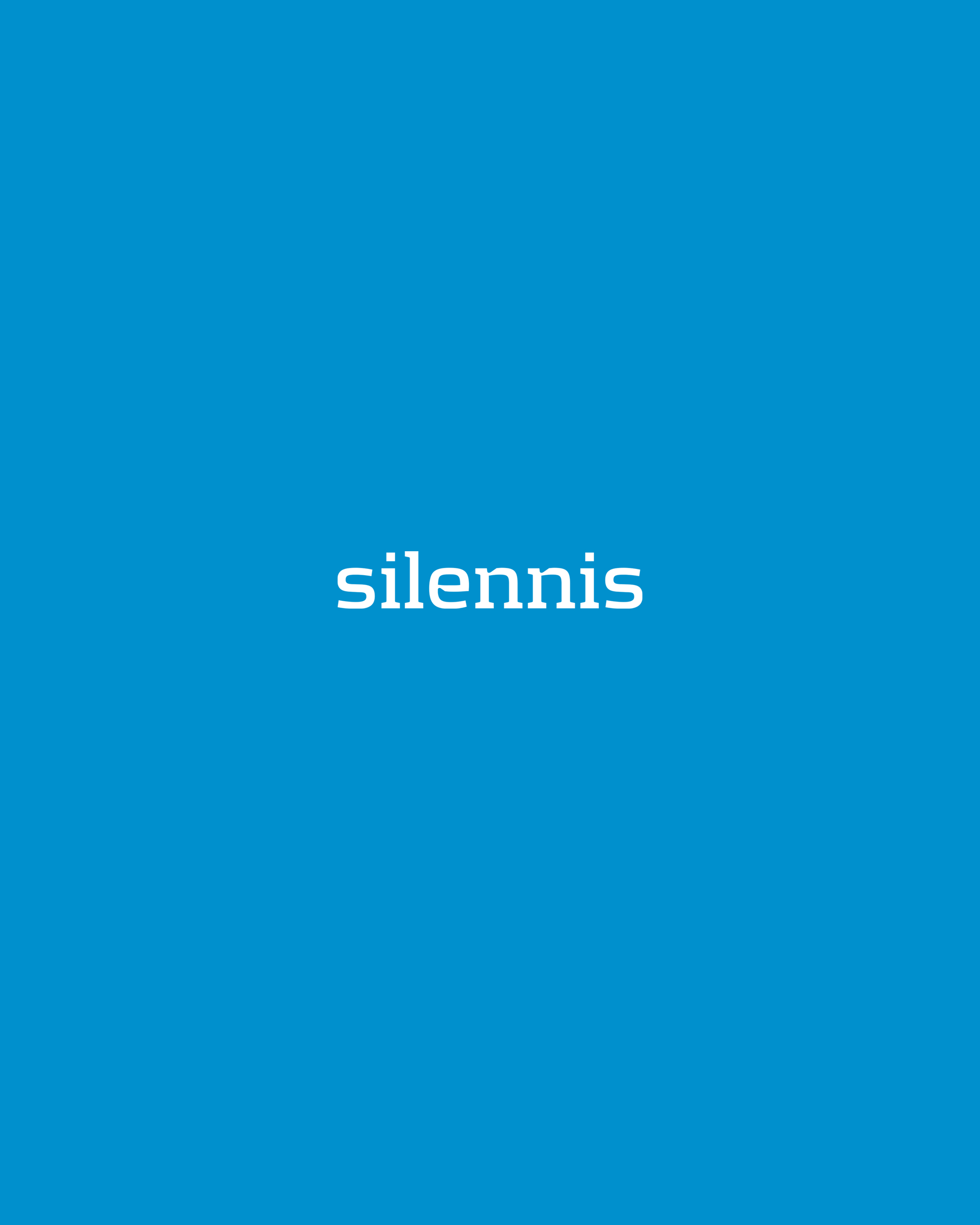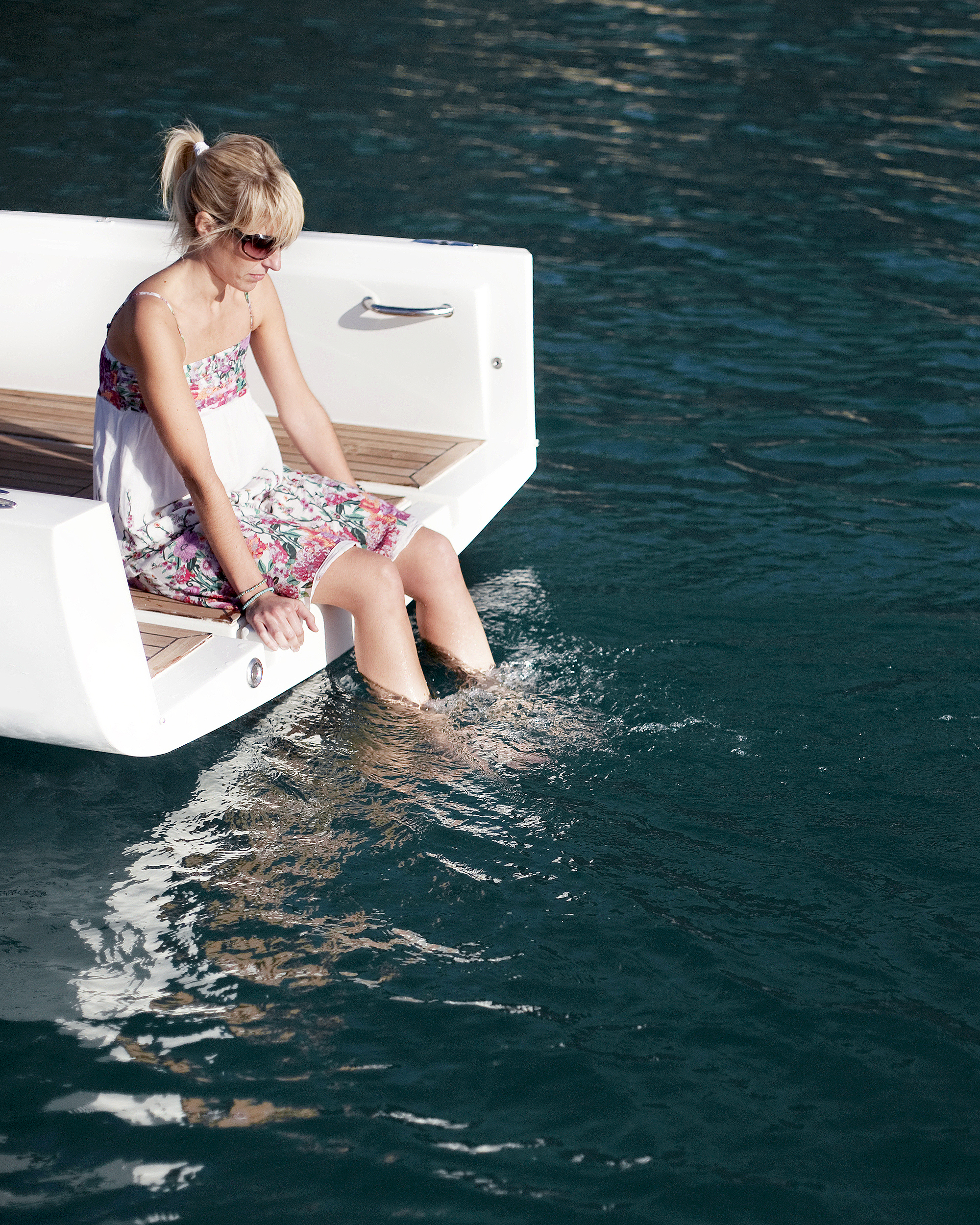 The sensation of sailing in silence thanks to its electric motor, listening to its wake rippling on the water, birdsong, or even just the breeze, is heightened by a minimalist user-experience suitable for any kind of user or profile, through solutions for accessibility and handling adapted to a new way of understanding both nature and leisure.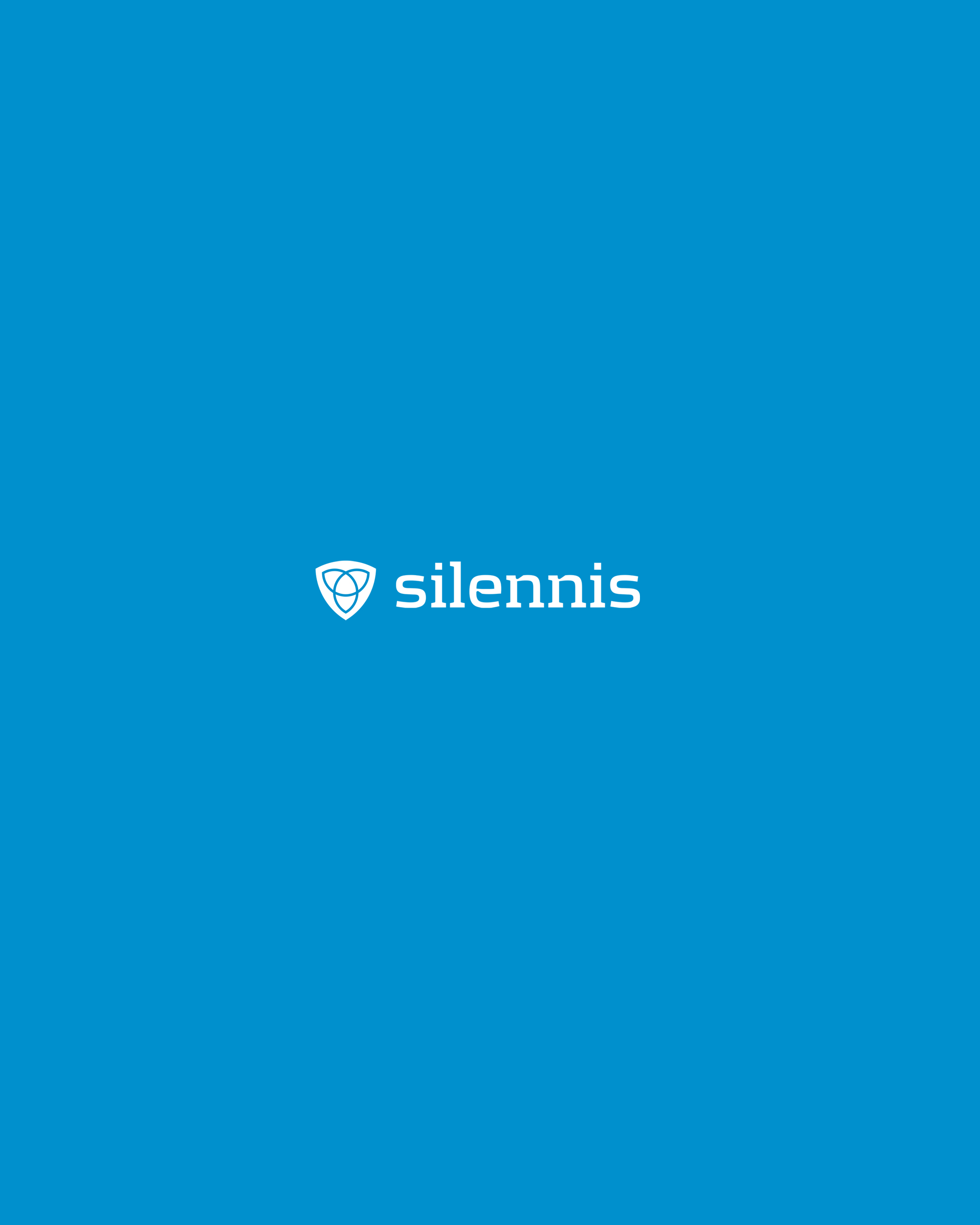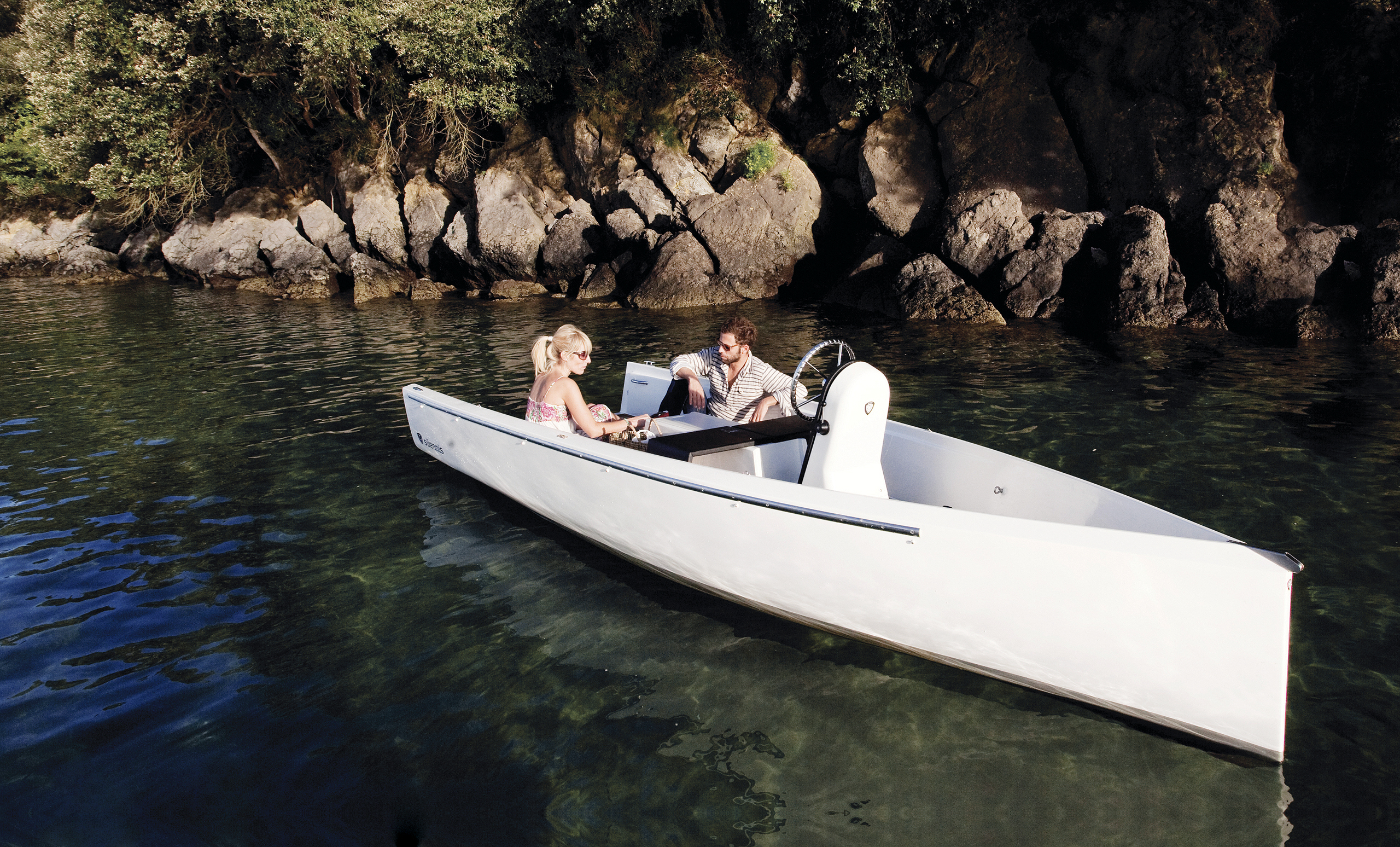 Winner of both the Red Dot Design Award and Delta Design Award, Silennis is a project that Dhemen treated as one of its own.
SILENNIS — RED DOT DESIGN AWARD WINNER
SILENNIS — DELTA DESIGN AWARD WINNER