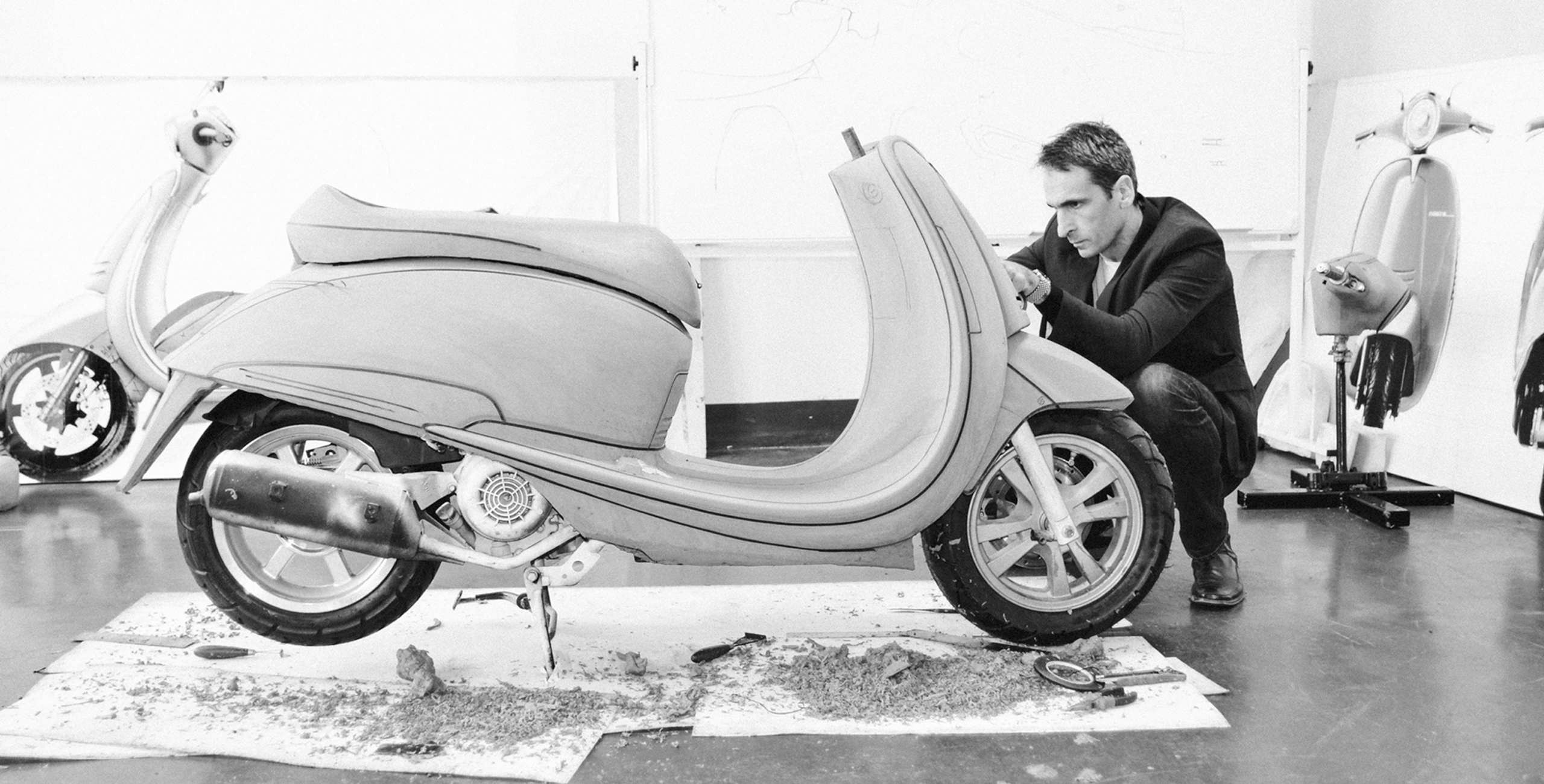 It was the desire of a well-established Asian motorcycle manufacturer that defined the objective of launching a mid-range, affordable and Mediterranean-styled urban motor scooter to its domestic market.
Taking the organic, natural, and continuous shapes and proportions of the elegant figure of a swan as inspiration, Dhemen designed a scooter that has been Wangye's flagship since it was launched.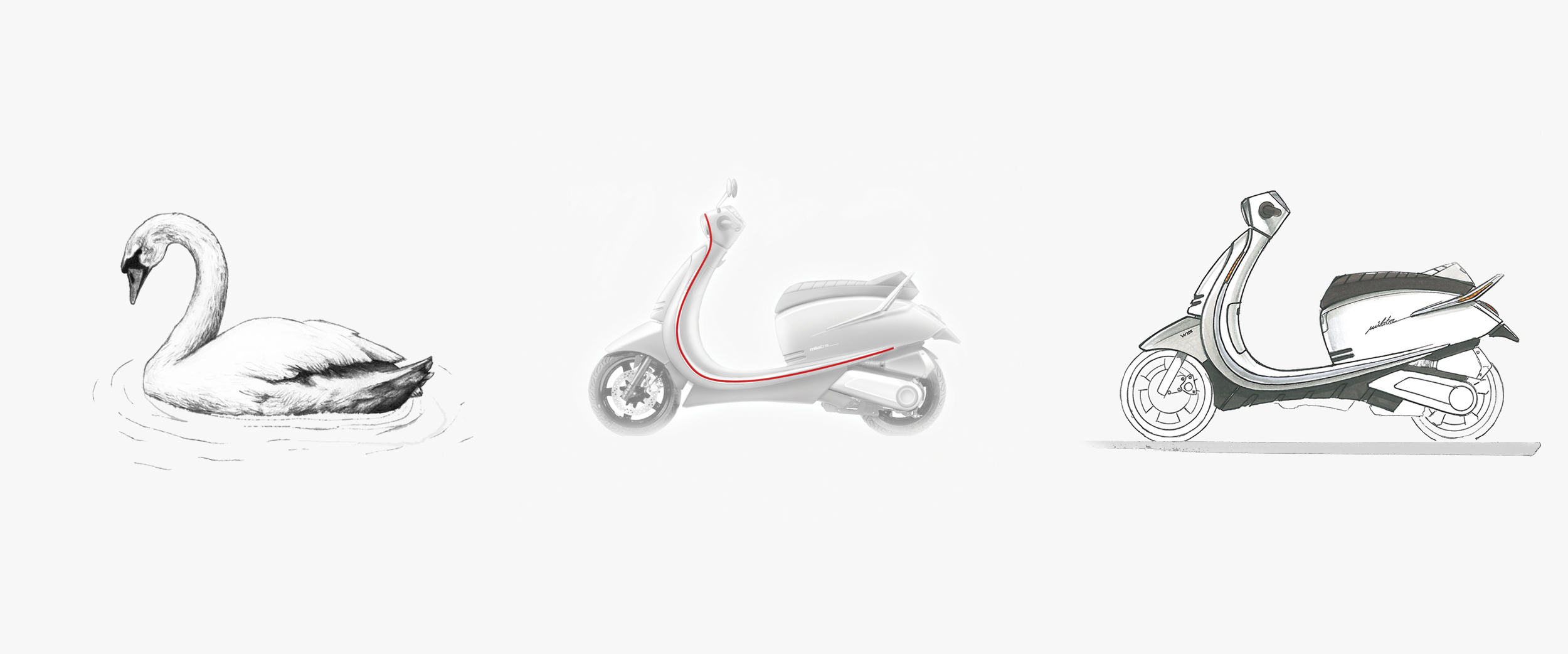 The result is a well-proportioned vehicle with clean lines and a balanced silhouette: wanting for nothing, and with no superfluous details.