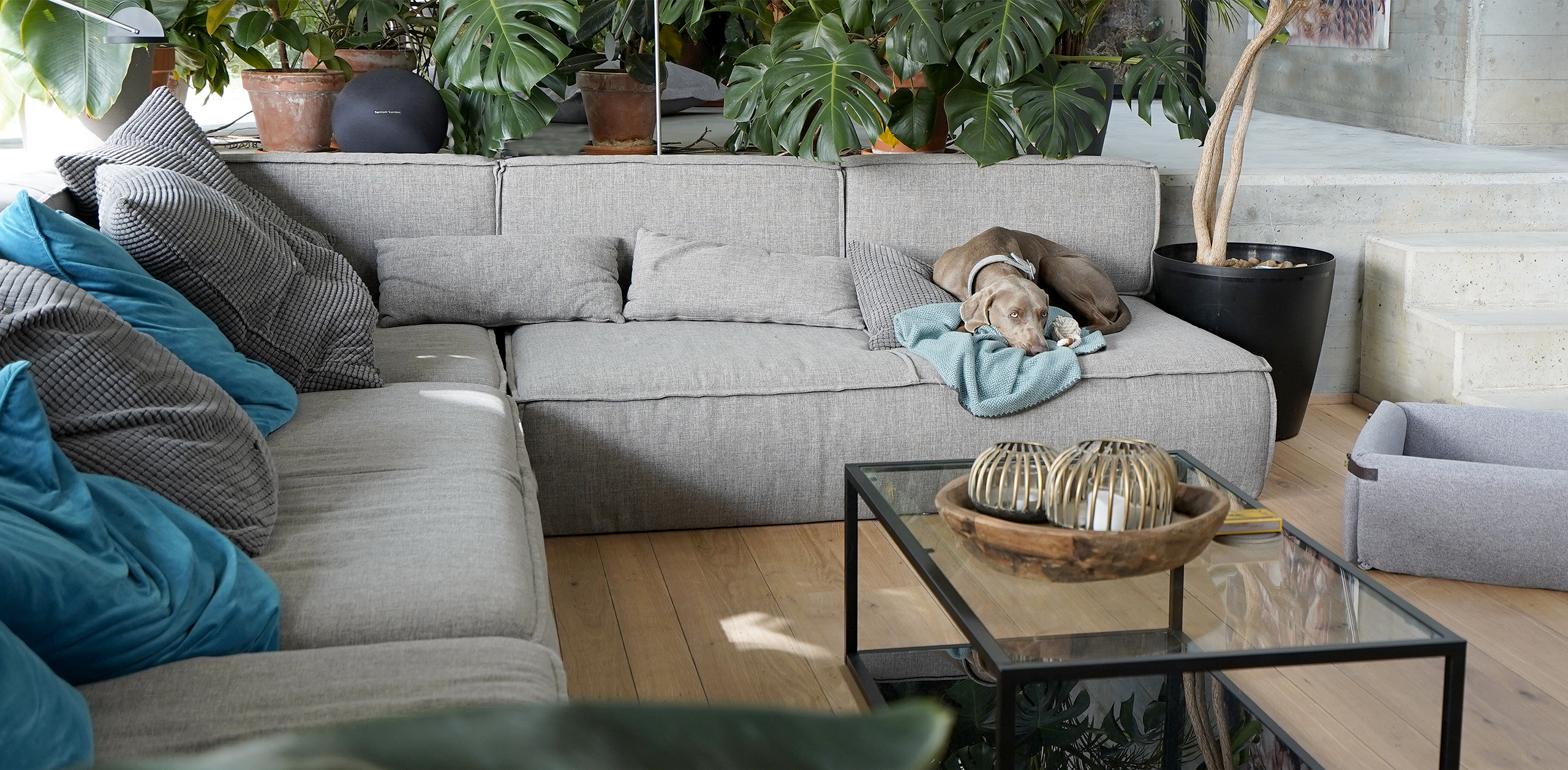 Hanniko is a brand of dogs accessories born with a clear premise: to create the best possible product for man's best friend.
Creating a premium product range for dogs is not a simple task if we consider as a requirement the fact and the need of being able to integrate them in a modern home furniture and style in terms of perceived quality, materials and finishes.
The result is an award-winning range of beds, feeders and leashes that allow the animal to feel as comfortable as possible, upgrading and elevating the usual level of quality in the market.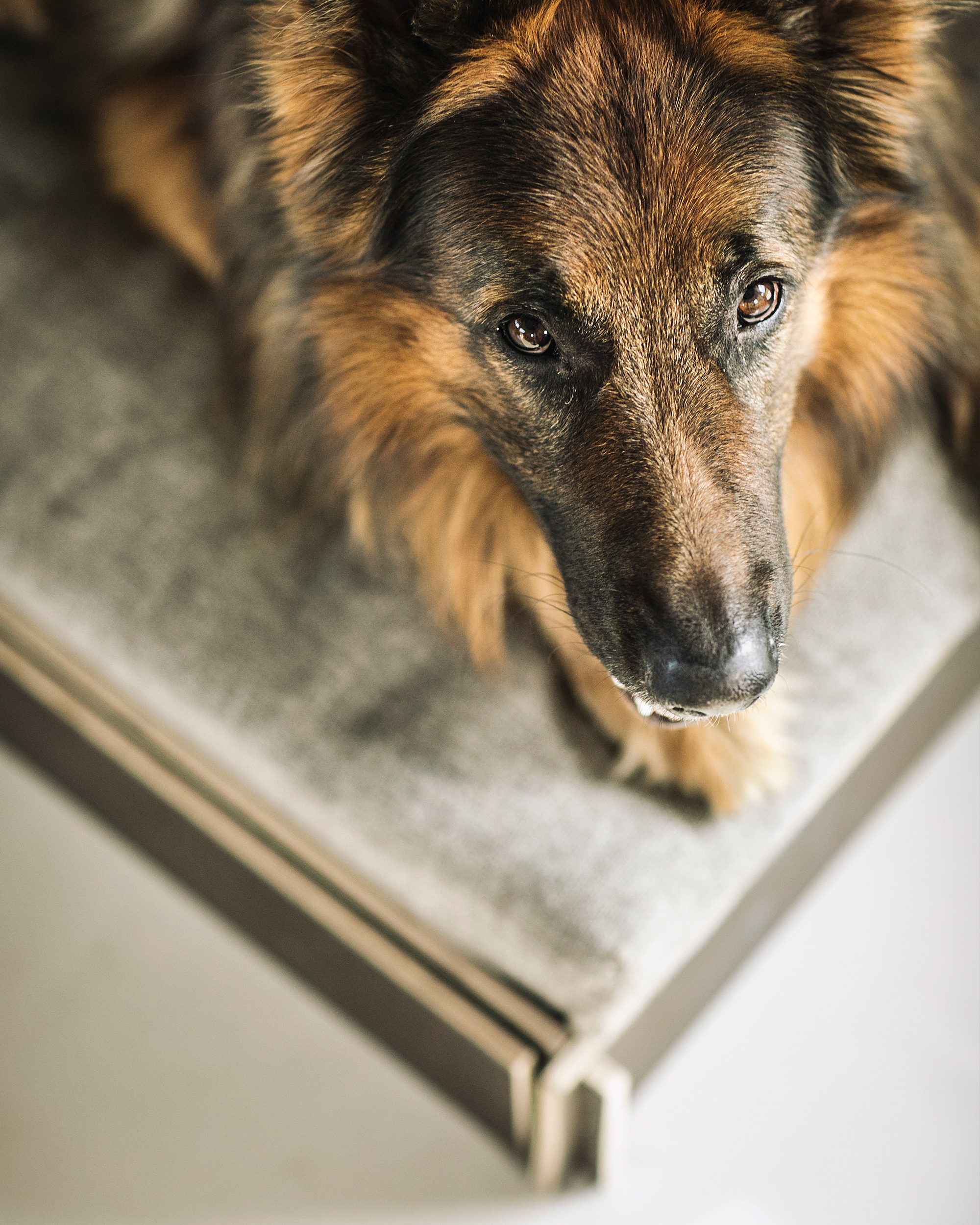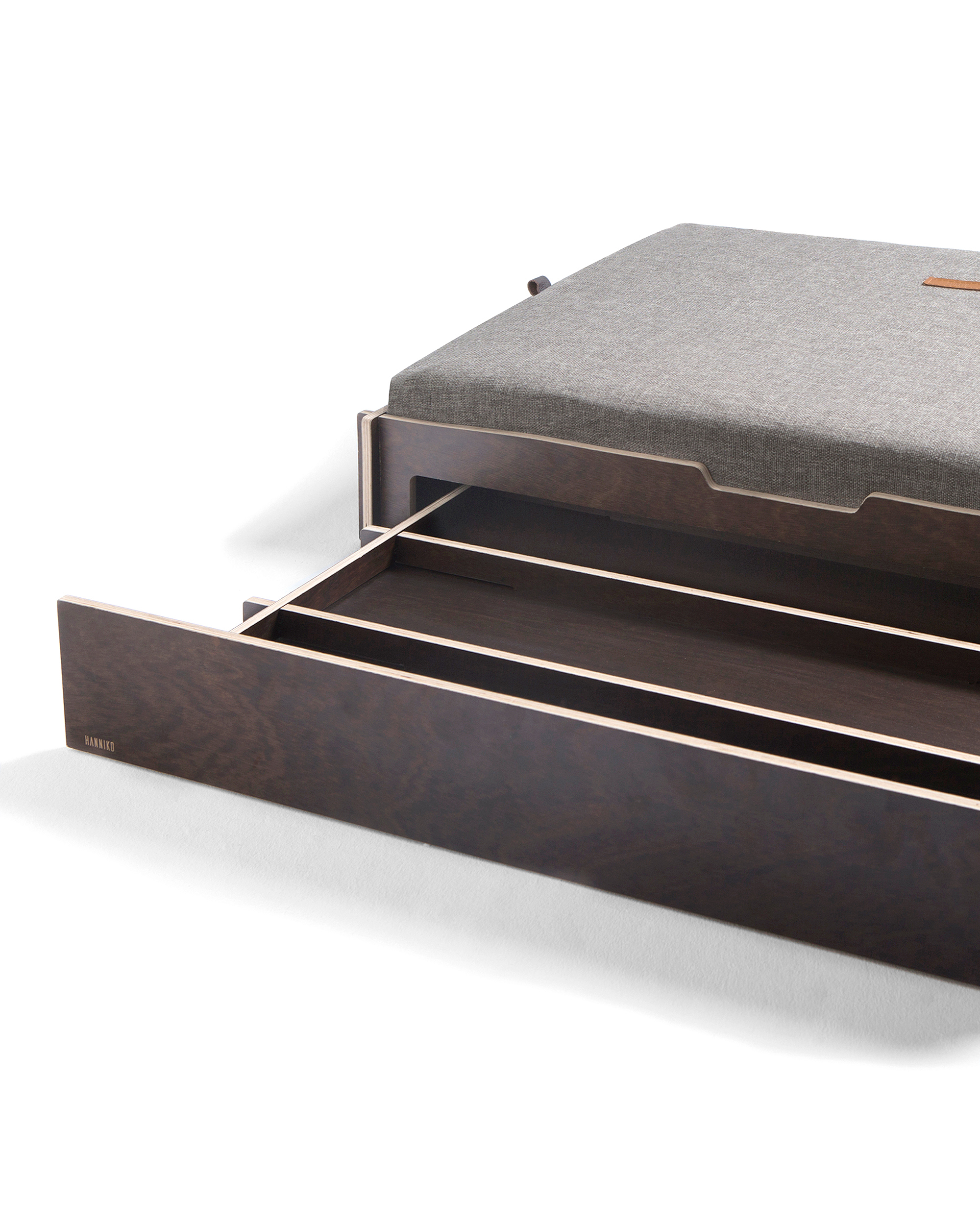 Laminated wood, laser cutting and engraving, natural wool, composite materials, leather,… The list of materials chosen is worthy of any premium furniture brand but not that common in the animal market, placing Hanniko at the epicenter of the new movement and culture around the pet, offering them a new level of comfort, pampering and style.
Hanniko Odin — European Product Design Award Winner